Yeah, well, the same applies to You and I.
Lmao fair point hahahaha.
Charles Davis ain't half bad at this color commentary thing. I like the way he pointed out how the Niner defender (Armstead) had correctly diagnosed where Deonte Harris was going on that sweep play a couple of drives ago, but how Harris is just an agility mismatch for Armstead out in space.
He's no Tony Romo, but Romo can't be everywhere at once.
Agreed. I like him.
And ya it's hard to beat Romo. He's pretty amazing. Some of the things he predicts is unreal. So smart. You would think he was the best qb of all time but not so much lol.
Saints back at it again. This is sad to see the 49ers defense this bad. Wow.
Niners' D can't seem to make a tackle today. I'm guessing that the Saints' O has a little do to with that.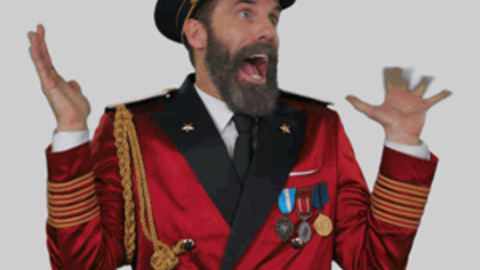 Definitely. This is crazy.
27-14 saints.
Touchdown 49ers this game is seriously ridiculous
27-21 on the throw from Sanders.
This is looking like an NBA All-Star game.
No Defense.
Kind of reminding me of the game last year between the Rams and the Chiefs. I forget what the final score was but I think it was 350-343
What a stat. 6 TDs before the half with 4 incompletions total.
28 yard run. No D in this game whatsoever.
Lmao ridiculous… defensive coordinators should feel shame
Doncos 31, Texans 3 at halftime.

Mid-Season Super Bowl Hangover in Houston???

Wow… didn't even see that. Wow.
Colts look good. Jacoby airing it out. Stats aren't pretty but he's had some nice throws today.
And the 9ers take the lead.