Ya, I have thought about making the switch many times. I used to have an adroid, and now have used an I phone for probably the last 8 years… Hard to switch as that is what I am used to, but it;s looking more and more temping all the time.
If Androids make me breakfast dogs in bed, I am switching 100 percent!!!
More










If you can't tell, I am hungry… as usual lol.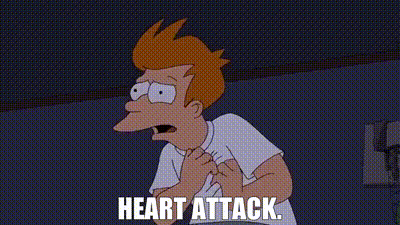 I have a chicken bowl, same as yesterday but it's not spicy thank god.
If you haven't had a heart attack, are you even cool??


Edit: To be honest, it's no different than having eggs, sausage, tomatoes, hashbrown for breakfast… Only difference is they put it all together in a bun haha.
It's legit snowing here today. Sweet, winter is going to last all year here. That is cool.
NOT
Yup, it's bullshit and cold here lol. Can't even go outside for a walk. It's windy, snowing, kind of raining and cold. Ugh. I hate this weather.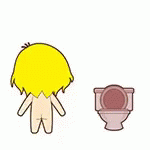 Oilers play soon. 8 hours to go!