Good morning, friends

Enjoy your day!
Morning all
I'm tired today. Belle decided to be up from 11 till 2 screaming her head off like a cholicy baby.

sleepy. Lol
So sorry, Tyler. Are you at work? Pull a Costanza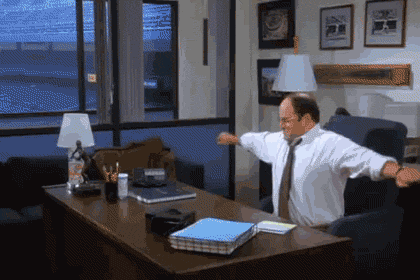 I really liked Mitch. Best wishes!
I guess the game today vs. Puerto Rico is just exhibition/training and not a part of the actual WBC.
Good morning, all
Have a great day
I wish, I am wide in the open otherwise I would

Good advice, something like that can really impact a player's mind… Idon't want to see that happen to Turner.
Ya it's not showing up as a game for today, and the Sox play at 12 tomorrow against the Yankees

I will miss that one. Dammit, stupid work lol.
I went to the NESN TV schedule and the game is there.
Go Sox!

I watched a video on youtube and they posted a full night with their colicky baby… Seems just like Isabelle. Gassy, cries for hours on end and very uncomfortable. Ugh, we were hoping we weren't the lucky ones to get a colic baby in a tiny house haha, but such as life. I actually don't feel too bad considering I only got about 4.5 hours of sleep last night. In survival mode now folks lmao. Lots of coffee!
The Yankee game tomorrow is on NESN 360 and I think you have to pay for that.
I just checked my TV guide for today and it's showing NESN I guess we'll find out soon
Thank you, Muse. It's on NESN. I edited my post above with an updated lineup card.
Every once and a while I venture into the P&R forum on Patriots Planet. Why? It is beyond me the things that people actually believe.
Carry on.
I won't gp. My sanity is precious. UT needed help there one time since the mod was on vacation. I believe I said only if I have to.





hope everyone is having a good day. Busy for me I am training someone so won't be active during work.