Home now. Went to have lunch with ma today.
Good as ever.

I'm seeing PR @ Sox on NESN at 6:00 pm tonight.
Glad you had a good visit Jack!
At the diner I was asked if I wanted any candy by the waitress. We know the people. I grabbed a hadful of Hersey kisses thinking I'd have some on my desk for later…
---
They didn't make it home. I live 5 mins away with green lights.
#TurningIntoTyler.






Yes, it's on NESN. I'll be late to the game, arriving about 6:30-ish.
Go Sox!








@Jack, the ladies are doing their part.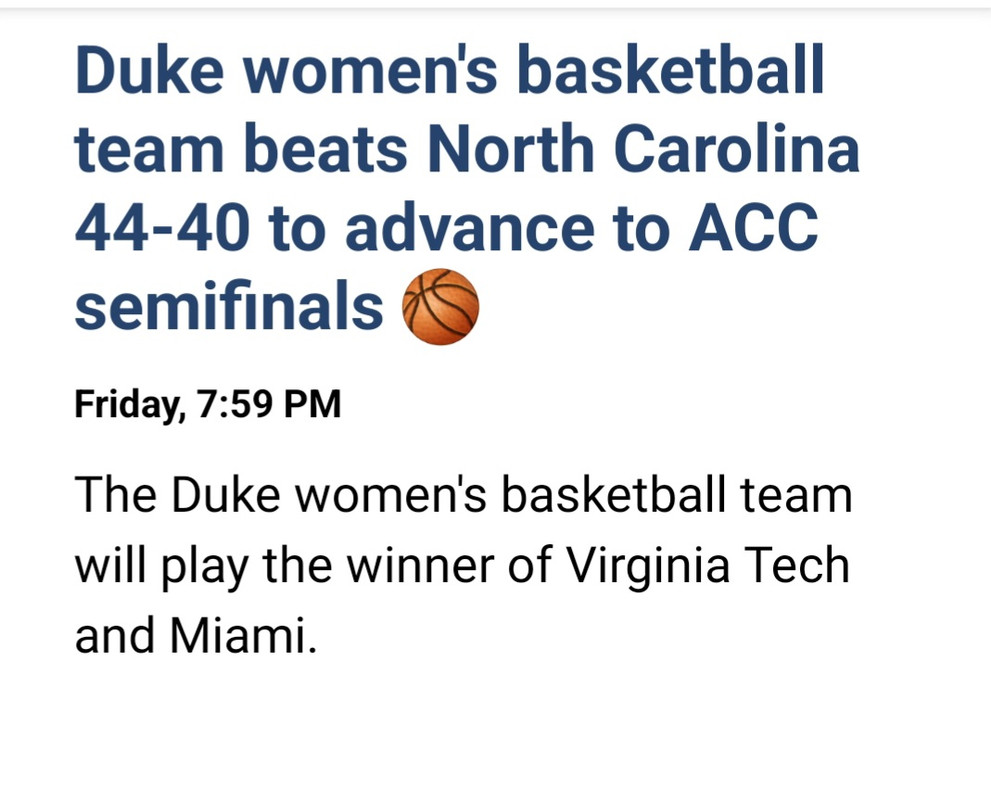 Speaking of women's B-Ball, I don't know if you've ever seen Caitlin Clark from Iowa play but she is phenomenal. As far as I'm concerned she is the best college player man or women.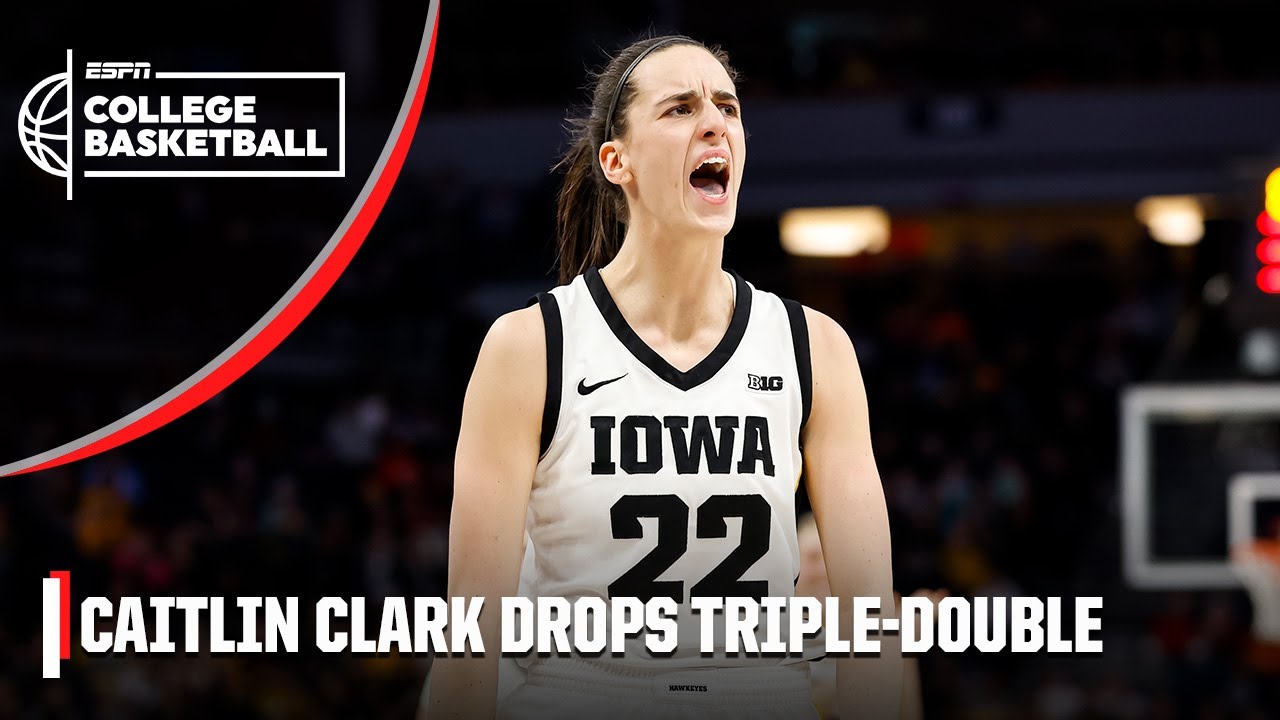 Thanks for the heads up.

What's with that PB on Kiké?
Sox leading 1-0 in the 2nd
Almost forgot the game. Got it on now
Ball doing funny things in the wind tonight
Kiké had a Cha Cha Cha Chia Pet PB