Good morning, my friends


.
Have a wonderful day!
Morning all!!! Have. A wonderful day.
Oilers playoffs tonight!!!
Let's get it!!!
Tough Boston sports weekend between the Sox and C's. Bruins tonight, so let's see if they can salvage one for us.
Thank god the Sox are off tonight. I can just stress about the Oilers now lol.
Good morning, everyone

Have a great day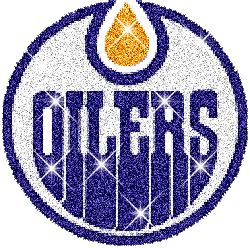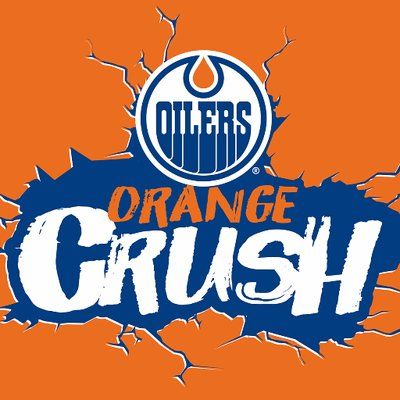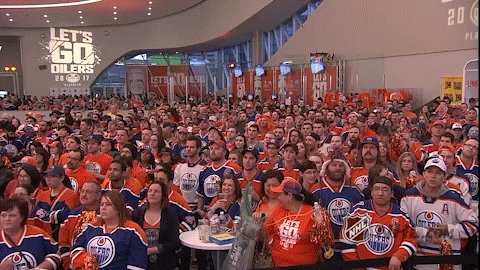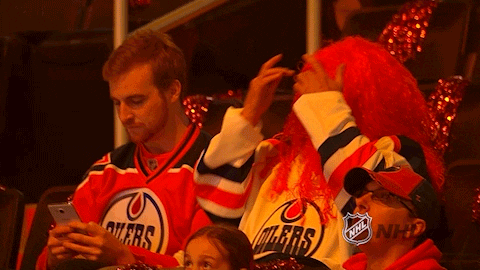 Is that Tyler with an orange wig?
It looks like him, doesn't it?

Im too good looking to be that

Alright, self esteem down the drain lmfao



So last night, this nice old man that lives across the street had his son and wife and grandkids visit, and they parked on our side of the street two houses down. As they were leaving the home owners got home (two houses down) and waited a couple mins for the son and wife to pull out and leave. The neighbours two houses down parked, and then the guy got out and went and knocked on the old man's door across the street. The old man and opened the door and the guy two houses down went insane
"Have some fucking respect!!! Don't let visitors park in my spot" and the old guy said it's public parking and they were here an hour (which is true) and the guy continues to go insane and swore at him and said never do it again
I came outside and the guy two houses down saw me; and then stopped and went inside.
Man he was absolutely insane and out of line. Feel so bad for the old guy. Probably scared shitless. I wish he would have called the cops for verbal harassment. The people two houses down rent. It's a husband and wife and they're both insane. She has yelled at me for parking in their spot. Funny thing is, they have back parking and a garage and don't use it!!! Like Jesus…… I swear I hope he yells at me one day. It won't go well for him.
If he does it again I'll tell the old guy to call the cops and file for harassment. Get a restraining order and have them evicted. It was quite the entertainment last night. Holy smokes.
So much to respond to.
a/ Go Oilers
b/ the Sox will find a way to lose tonight
c/that is insane, Tyler. We have a similar neighbor who hates and will fuss at people who park by his house. He lives next door. It's a public road btw
d/Good morni g!
e/ Come on Bruins, this NE fan need a win, please win against the team in the state I now live in.
f/ yes, you are too sexy than that pic. Tyler
Ugh, people are just nuts I swear… It's quite the world we live in!
And yes, I hope the Bruins can beat the Hurricanes too… I think the Bruins have a really good chance at beating the Hurricanes. They seem to match up well against them. Shall be an exciting night of playoff hockey! I will be wearing my Oilers jersey for the first time in quite some time.
I might even have a twisted tea Raspberry because I am wild like that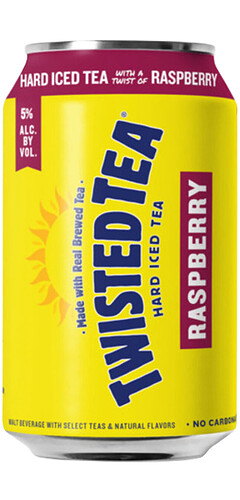 I'm impressed that once Tyler came out the insane dude shut his pie hole. He wanted no part of Tyler Van Damme
Right?