Have a great Friday everyone!!!
Have a great Friday, everyone!
Good Friday morning, fam

Because why not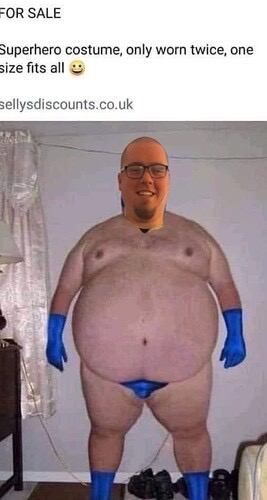 Poor Joolzie. She's going to to log on & see that first thing this morning

And this.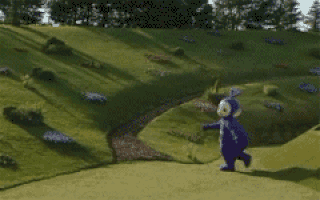 And this…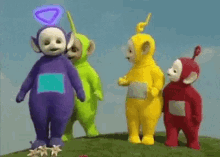 Good morning, my friends!
Enjoy your day

More dance moves by the purple one.

That would be an awesome touchdown celebration dance move



I like the top picture that Joolzie posted in the circle thread today on PP.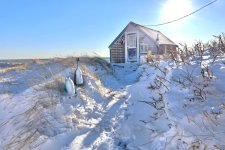 A pass time back home, gathering maple syprup and making maple syrup candy fresh on the snow.
Oh, I miss those days.
And the sugar houses smell so good!