Let's get this party started.

Beer? Food? What's shakin'?
Lineups to follow.
I'm working but when I get home I'm gonna have some rum and chicken fingers with onion rings. Mmmmmmmm
I also just got a ham and cheddar sandwich from Tim Hortons, and a black coffee. Need it to keep me going through this slow awful day.
Dammmmmn.

I know what it's like to lose a dog. Had to put one of ours down a couple months ago. Brutal when it happens. I feel for Price.
Something tells me I knew this from a couple weeks back but I can't say for sure lol.
Fresh veggies for me tonight. Farm stand corn and tomatoes and summer squash from a friend.
Astro mojo.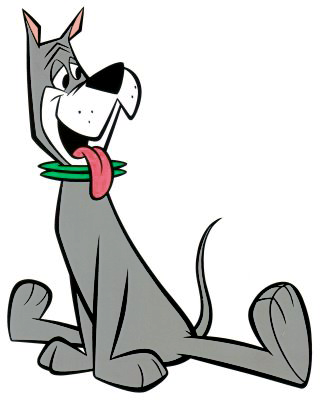 Beer mojo.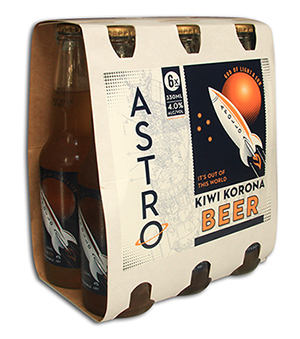 I may have to stop and get beer. But I might just have rum. Rush hour is brutal. I might not worry about getting beer lol
Let's go price. I'm having rum and ginger ale

Hahahahaha you're gone. One out.
Just got off work mojo.
Cuz I did. Just now.
I'm having chicken fingers and buffalo sauce. I may be in the bathroom tonight