Nine pitch inning for Price!
Joolz here and liking the score. Veggies were yummy.
Really? I can't see the two together.
Mmmm it's good. Coke is hard on my stomach. Ginger ale is nice and smooth. Goes better than you think

O'Brien gets all excited about balls that are outs.
Lmao he makes it sound like homers
Price hasn't looked sharp tonight.
Ooh, that was ugly. Bad Devers.
Ugh ridiculous. Price is off tonight. Can't afford errors like that. Defense had a bunch of errors last game too
Bases loaded. Ugh. Price cooooome on.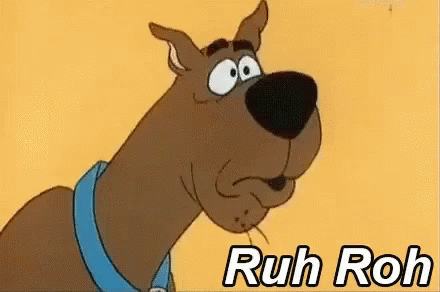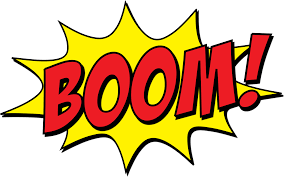 Got out of it!
Thank god. Price is doing things in heart attack Kimbrel fashion tonight lol