Joolz is here.
What a play by Xander! Sox leading 2-0 after one.
Present.
How bout lets get to work on fixing Chris Sales record. Looks like were doing ok so far
Well good thing I showed up and jinxed Sales no hitter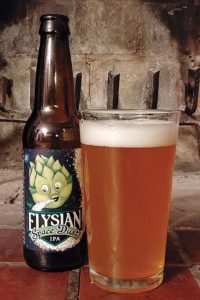 Ex Gamecock Whit Merrifield.
Got the National Championship clinching walk off hit vs. UCLA. Also, just got picked off. Sorry Whit.
Raptors and sox looking good!
Bases crammed full of sox…Chavis is due
JBJ! Cleared the bases and it's 6-0.
JBJ!!!
Offense to maximum!!!
Another great beer choice tonight, Thep.
Yeah its pretty solid. Theres a convenience store on my way home from work with a smallish craft beer cave in the back that always stocks this. So its an easy get when I'm in a hurry or tired from work or whatever
Well, Joolz is starting to fade. I think Sox have this. Goodnight Thep and Tyler.
Goodnight Joolz!
Deadly night for Sale! His ERA is under 4 now!