Sale and ERod have both lowered their respective ERAs pitching against this lineup.
Will Porcello follow suit? Stay tuned.
Cinco De Mayo mojo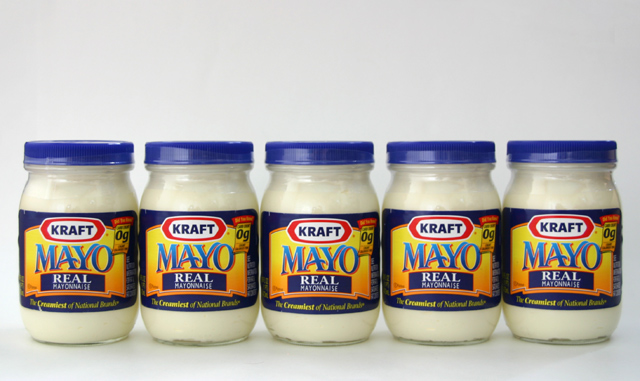 Fry can't pitch. Walked two. Gotta make him pay.
Double play ends the threat.
Porcello gave up a game tying HR in the sixth, but overall, he did his job.
Time for the bullpen to earn their keep.
Sox have a runner n 3rd with one out. GET HIM IN!
Bad News White Sox.
If the Red Sox can't plate THIS gift, then they deserve to lose this game.
Thought it was a DP off the bat.
Ground ball with eyes …
4-2 on a Nunez single. Bases they be reloaded.
Gotta admit, both RBIs in this inning so far have been scored via some lucky-ass "hits."
Frare walks in a run to make it 5-2.
Thanks. I'm on Gameday and haven't seen them.
Me neither, but Castiglione and Lewin are both good at their jobs.