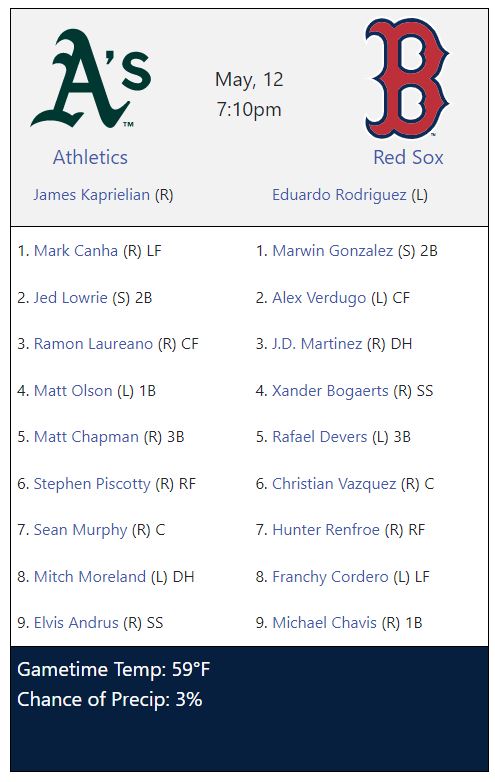 https://www.baseballpress.com/lineups
I'll try to post in the correct thread tonight.
Go Sox!
Lmao. Thanks Joolz haha
I'll miss the first bit. Finishing off the Oilers and canadiens game.
Bases loaded and nobody out. DON'T SQUANDER!
Well, one run in on a walk. Need more.
We did nothing with it. Ugh.
We better not lose this by one lol
Wow! What a throw by Ruh-Roh! Out at 3rd!
Unreal
E Rod has not been good this year.
E-Rod just got a couple of gifts. Couple of pissed off Athletics. Yay!
Yup, Laureano got tossed.
Lmao that was amazing. Threw a tantrum like my toddler hahahahah
E Rod dealing now !
Every time I hear that dude's name, I hear this.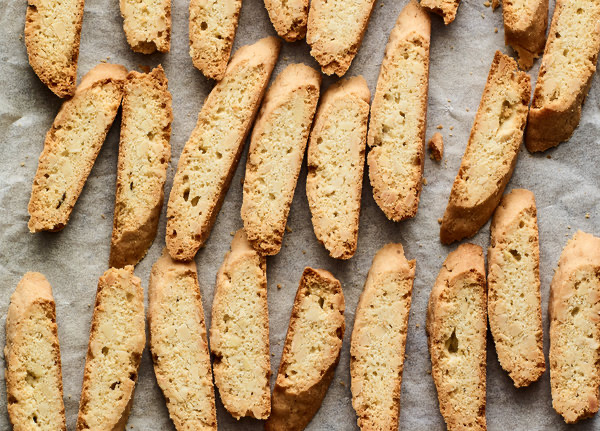 Lmao!!
On another note. The base running is concerning lately.