23 innings and we have put up 3 runs. This team is in a slump offensively.
Come on. Make this count!!!
Too many missed opportunities.
WTF was Devers swinging at there? My gosh. Brutal.
We're done. We are fucking horrible right now.
Oh, and the Yankees are no longer in the basement, they are
in 2nd place.
Yup after tonight if they win, they are one game behind… we are slumping bad.
New pitcher for Sox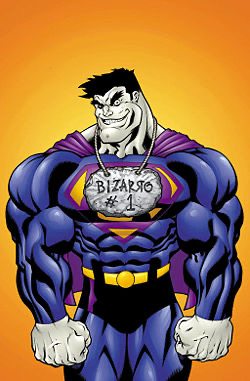 Lol. A lot of good this will do us when we can't score more than a run.
We lose
We are in a bad slump.
Jays and Yanks are now tied with us in losses and both just a game and game and a half back. The bottom of the order needs to be better, and the bullpen. No way around it… it seems when our top guys are in a slump, we are toast. The bottom of the order is absolutely atrocious and unfortunately our pitching isn't good enough to over come it. We will always have to score AT LEAST 3 or more to win. Too many things going wrong right now. We are a very average team in our last 26 games and if we don't figure this out and fast, the Jays and Yanks will both leave us in our dust.
Great post, Tyler and thanks for running the thread. I was tired and passed out. Yeah, retirement home here I come


Lol!!! All good! It was not an exciting game at all
Back to Joolz mojo today.
Edit: my bad, it's my turn hahahahah
Yes, your turn. Hard to keep track