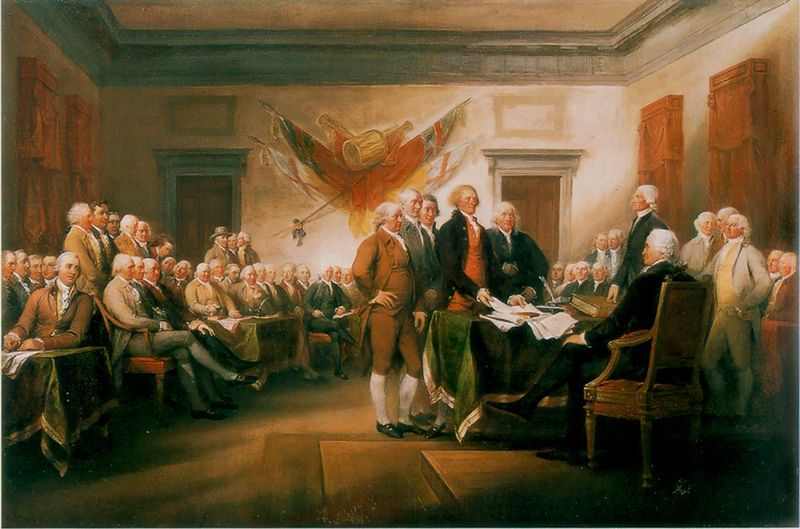 The unanimous Declaration of the thirteen united States of America, When in the Course of human events, it becomes necessary for one people to dissolve the political bands which have connected them with another, and to assume among the powers of the earth, the separate and equal station to which the Laws of Nature and of Nature's God entitle them, a decent respect to the opinions of mankind requires that they should declare the causes which impel them to the separation.
Happy "Slap a Brit Day," everyone.
Velazquez hasn't faced any individual in the Jays' lineup to have much of a history, but collectively they are 8-for-21 (.381) with 1BB, 1 HR, 2 RBI, and a .981 OPS against Hector. If Hector pitches 5 full innings and that's his line (2 runs on 8 hits with a walk), I'll take it and be happy.
Stroman, on the other hand, has plenty of history with these Red Sox. Of the double-digit AB club, Bennie, X, and Vaz have all hit him well. Holt has a .280 average against him over 25ABs, which is respectable. On the other hand, Stroman seems to have the numbers of Mookie, JBJ, JD, and Nunez. Sounds pretty bi-polar to me.