A tad early but what the hell hahaha
11:00 start time game for me tomorrow.
The night before?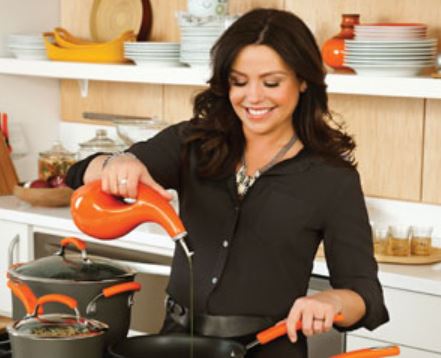 Keep the good mojo going!!!
Ya, I didn't want to create it in the morning. Lazy lol
I won't be able to watch today folks
Colts game at 11. That takes precedence
I'll miss the first hour or so, but should tune in after that.
I'll be around to post
But will be watching colts game.
I'll switch to ball game if the colts are losing bad haha.
Which they might. Rams are tough.
I just had a sausage wrap. Mmmmm.
Hope everyone has a good day.
You too, Tyler. It looks like Muse might be otherwise occupied.
She very well could be! Might be a slower game thread
I'm sure we will get the win today. Hopefully.
I'll try and go back and forth. Depends how intense the Colts game is.
I'm drinking a coffee and it's lovely
It's needed, was up at 6:25 with my kid. Ugh.
He's at grandmas today. Yay can watch the game in peace lmao.
This toe nail fungus commercial they comes on every now and then is so gross lol.