Morning folks. Have a great day !!
Good morning, my BSU family!
Have a great day


Good morning, everyone.






Good Sunday morning, everyone

The gang is all here.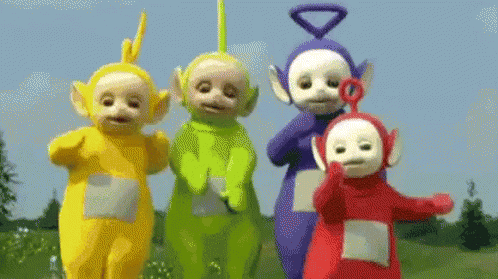 Here and kicking ass
Going to the farm soon for the day.
Cool ess, Tyler.
Today is a KFC kinda of day
Delicious muse!!! I dip my KFC chicken in BBQ sauce I'm wild
That was really sweet of him, well done
So he's been feeling good lately?
Yes. Thanks !!! Been excellent for last couple months now

How's things on your side??
Some aches some pains but not going to complain.

Hooefullly you can get some rest today and relax!