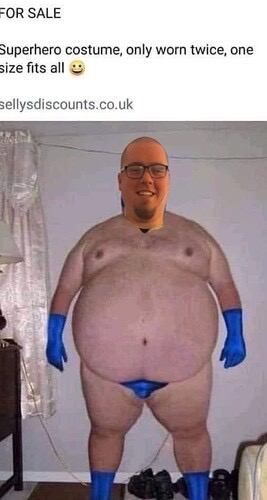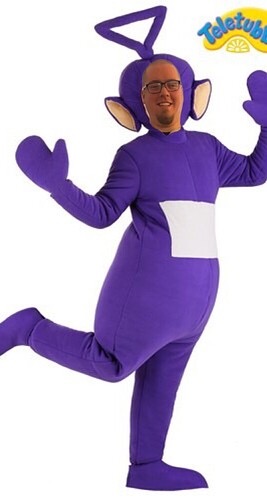 Wasn't KFC,but Carolina chicken and pull pork place. Yum. Collards, yams and hush puppies
It was. Yum
How about everyone else?
I'm making chicken & rice today.
Joolzie with her pre-nap swoop in. Busy morning here catching up on things.
Nice sticker, Tyler. Wrong watch.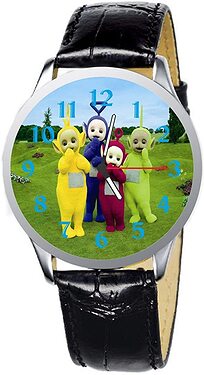 Good afternoon, fabulous Muse!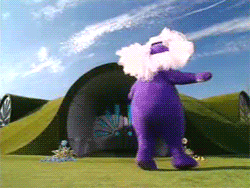 Nice to see the sun today
It's been a while since we saw the bumpin' Tubbies and pervy Tyler.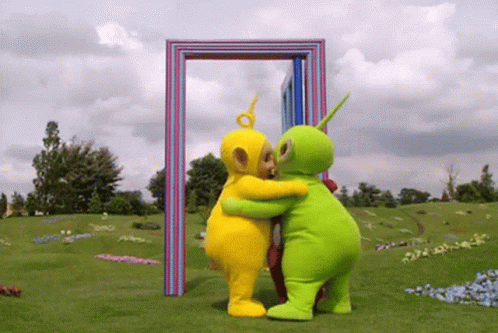 Lovely, Joolz, is on fire.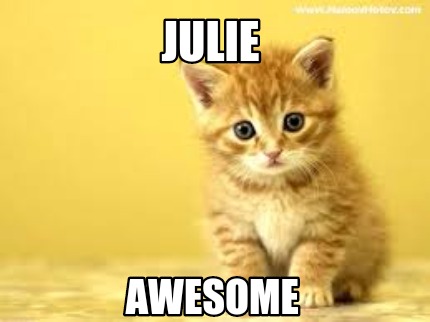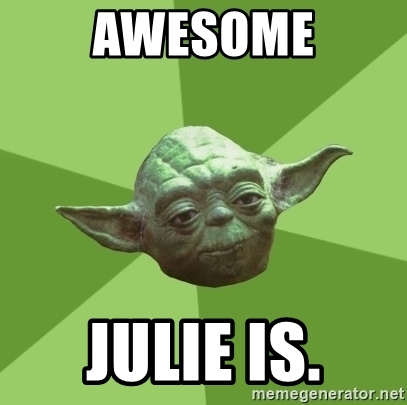 Watched a movie called Joe Bell. Based on true story. Brutal sad. About a guy walking across America to bring awareness to bullying. His son was gay and was picked on and committed suicide. Mark Whalberg played Joe Bell. Did a great job.
I'm watching a zombie series right now. I like zombies. I know trust me I know. LOL