Just looking at it the Sox have a better lineup from top to bottom.
I hate to jump on this wagon but the bullpen is the biggest reason we are 8 games out.
An it says right there doent it 110.
I think in Two hours exactly. For me the start time is 11:07 which is exactly 2 hours from now. I will miss the first four innings me and my spouse are going to some daycare for a tour and I won't be back till probably the fifth or sixth inning.
Sox are off to a good start, I see.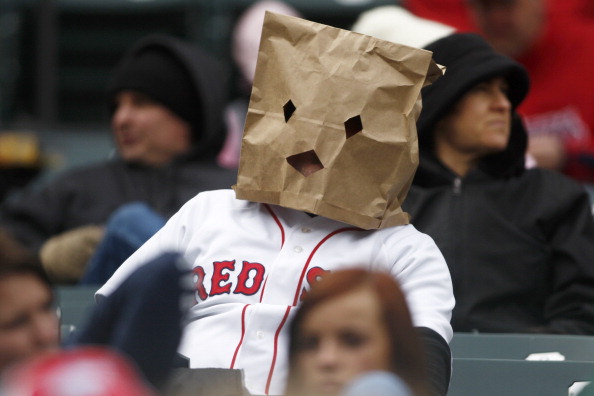 Behind 6-0 after one inning. Unfreakingbelievable.
Ok I'm here.
Let there be runs
Bases loaded and nobody out for the Sox!
Muh bad. Need to take the paper bag off.
Paper bag mojo?
And just like that it's a tie game my friends.
Wow, some serious fireworks early
They are on pace to score 108 runs.