Holy. Tie game! I'm missing it. On my way home.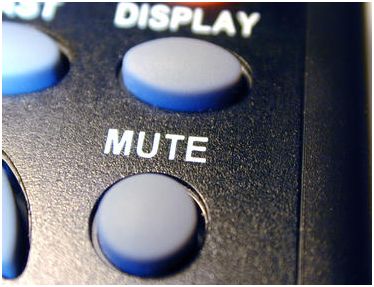 "I bought a map of the world. Its actual size."
Lmao so it is. I checked. Haha my bad.
The other day I…no that was someone else.
"Everywhere is walking distance if you have the time."
"I spilled spot remover on my dog and now he is gone"
Maybe I need to watch his stand up some time.
Lord Rafael Devers the Archduke of Doublesworth
Thanks Joolz. I'll check this out.
JD Martinez Baron of Oppo-singlebury
Man is game day ever behind. Just put the game on. Wright is pitching in the 3rd. Game day still says Vaq is up to bat in the second lmao.
Ugh. That didn't last Lon.