Good Friday morning, friends


Have a terrific day
Good morning, friends

Enjoy your day!
Good morning, everyone.
I hope all of you and your familes are doing well.
NCAA time tonight, woohoo. Though considering my boys failed to get a win for coach at his last home game and failed with the ACC, I am not having much GO TEAM than usual. LOL
Hopefully Duke got things fixed & are really to make a strong tournament run
Holy shit I have been wanting Matt Ryan for a while. I think he would be amazing in Indy with a decent team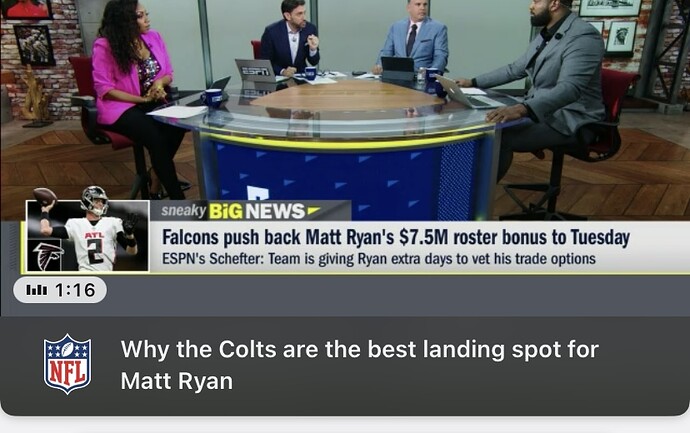 Tyler, you would be happy with anyone after Carson. LOLOLOLOLOLOLOLOLOLOLOLOL
Lmao it's true I would hahahahaha
But I did say even last year I would kill for Ryan. He's still a good QB. Atlanta is a terrible team. We could sign Ryan to a 2 or 3 year deal and I think he would give us a good chance.
Start Sam Ehlinger, tank & then draft my boy C.J Stroud or Bryce Young.
You all need to leave my Bryce alone, got it?
LOLOLOLOL
I forgot to mention, Tyler, when I had that out of town appt we stopped at a used book store. There was ALOT of traffic with us getting out at dinner time.
I bought one King book and two of one of his son's books.
This book is normally 30 bucks I got it for 15. WOOHOOOO
So three books from the King household. Hell, yes!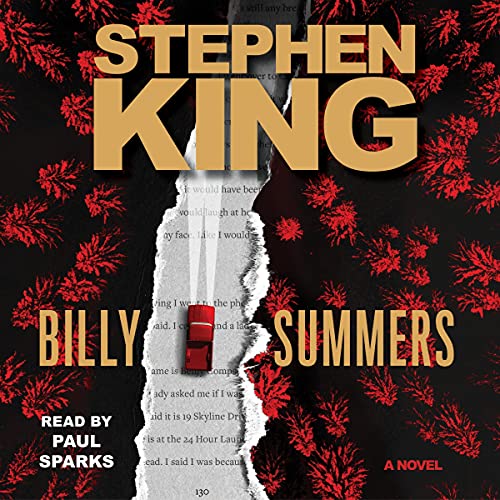 Three books from the King's household costed me just 37 bucks, all brand new, retail for the three would be 90-100 bucks.
Gosh I LOVED used book stores
That was meant for you, bucko.
LOLOLOLOLOLOLOLOL
I figured












Btw, Tyler you don't want Matt Ryan. He doesn't have an arm anymore. Age & punishment has taken a toll on him. Plus if the Colts did trade for him Musie would be relentless with 28-3.

No, and no, take him. Please. He would be sooooooooooooo good for your team.
Trust me. Seriously. He is better than JIMMY G