My best friend Jo is spending s few days with me.
She just received a cancer diagnosis. Fuck!!!
Today I have a date with the gorgeous and completely beloved Chara. Talking about getting a place together. She considers me the best friend she's ever had. After 30 years of passionate want. I finally have her.
So many ups and downs of emotion lately.
We all got this.
Rock the universe today and everyday.
Good morning, everyone. Great to see you, JL.Very sorry to hear about your friend

Awe man sorry to hear about Jo, Fuck cancer… that is so brutal

Wish her all the best for us my man!
Have fun on your date tonight buddy, let us know how it goes.
Hope everyone is having a great morning so far!!!
Morning Jack, Joolz, Muse!
Good morning, friends.
Have a good day

I will sit here and eat pudding!
Good morning, y'all
Sorry to hear about your friend, JL.

Cancer has been to much of a presence in my family's lives. F it for sure.
Hope you all have a good day on this Tuesday brisk morning.
Have a great day muse. And yes fuck cancer!
Busy day at worn.
Phones are busy as usual ugh.
Leave me alone people. Dammit lol.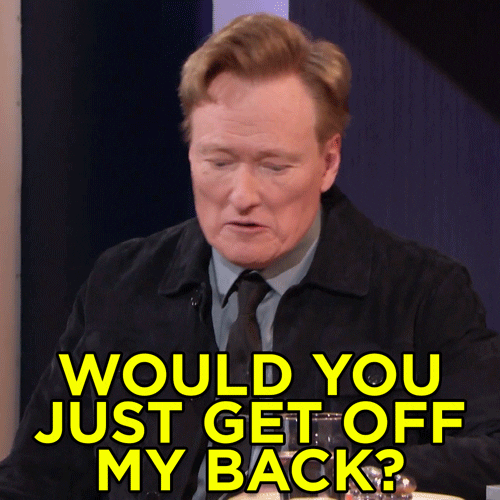 Oilers play at 6. Neat. Early game!!
I can feel it coming to an end muhahahaha.