Oilers and Flyers at 6 tonight, I can get home and pee and watch the game. How excellent!
Might even have a big mac tonight, who the hell knows. The possibilities are endless.
The problem with that is McDonalds doesn't have onion rings. BK ftw.
That's true! They do have poutine here though. I'll likely have that hahaha.
Should hear more on the baseball lock out tonight b
Please let this stupid thing end !!
No kidding! From what I've read it's been more owner issues than the players. I know I just want baseball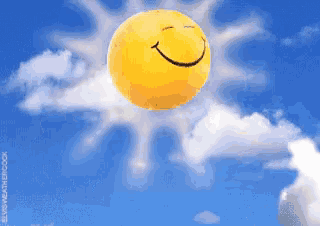 Hope everyone is having a good day!

Hell yes
Done work
Oilers at 6:00. Chat later folks.
MLB Opening day cancelled brutal
Sounds like it's mainly the owners. They do t want to compromise what so ever.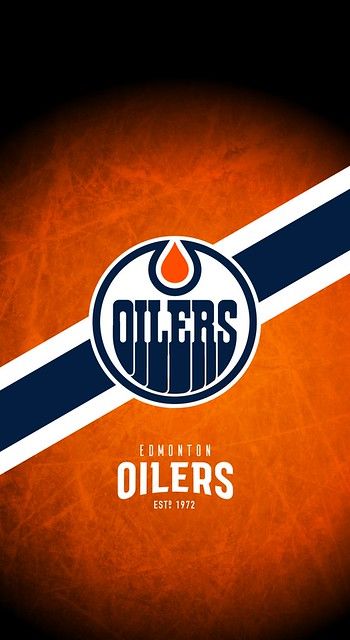 Home. Ate. Let's go oilers folks
Thanks Jack. That's beautiful
Wheel of Fortune. Really, people?

Someone on Wheel pissed of Joolzie

Oilers flyers tied at 0. 6 left in first