Good Thursday morning, friends.
Have a wonderful day

Morning all!!
Have a great day!!
Good morning, friends.
Have a great day!

Good morning, everyone. I hope you all are doing well.
Just had a ham sandwich with a small salad and a bag of chips followed with a delicous soft chocolate cookie chased down with some water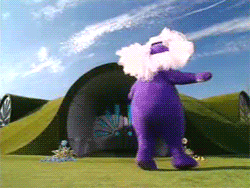 Musie is hungry this morning
I had to get blood drawn so I had to wait to have breakfast.

Oh yes you need some sugar if you're getting blood drawn
I'm home with my little man!
Hearts go out to Ukraine. Disgusting Russian pieces of shit invading. Hopefully USA and Canada intervene soon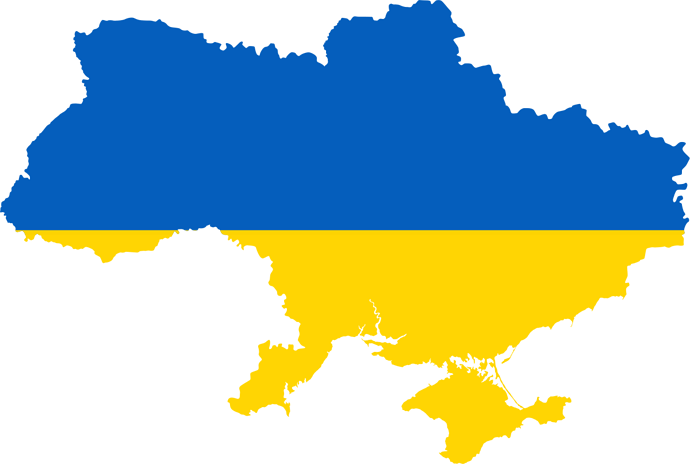 #HeartsPrayers to Ukraine. #Prayers to the Russian people who do not want this war, who has family in Ukraine. Prayers to those who have died and will die, military and civilans.
Just

Well said Muse. Not all Russians are bad. Putin needs to be assassinated or in jail. He's insane with power.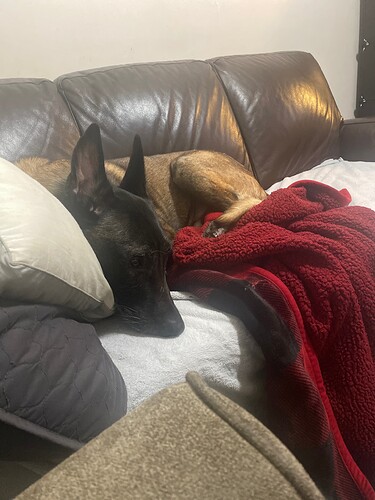 The two boys are out with me
My son… no idea where he is lol. Probably causing trouble in the bedroom or bathroom or something
You know your boys are now BSU boys. LOL
How is everyone feeling at Casa Tyler?
Hahaha so true!!!
Everyone is great! Dogs are good. Me and Leah and Ayden are healthy knock on wood
Ayden Is in the bedroom watching some truck show lol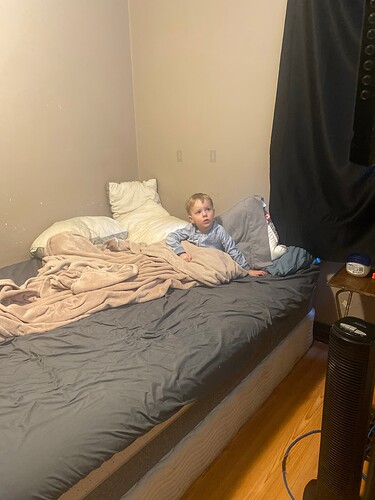 Knocking on wood here for your entire family, it has been a rough few months for you all.
What is the reason the daycare is closed by the way?
The girl is going in for a biopsy so crossing our fingers it's nothing serious. They are closed tomorrow afternoon as she has a follow up appointment so it sounds semi serious. We will find out more tomorrow.
He looks interested & comfy
I should not be hungry dang it. LOL
"Should"never enters the discussion. If your hungry eat something. Fuel the machine
Apologies for my lack of posting. I'm reading and liking but life's been busy. I'm trying to get stuff done and it's taking me away from the Internet. All is well though.