I saw that a thread needed to be started so here we go,
Good morning, everyone. Have a great day
Good morning, friends

Have a super day!
Morning all!!! Have a great day.
Lmao, I saw this meme on facebook two weeks ago hahaha. So funny.
Well you definitely made up for it!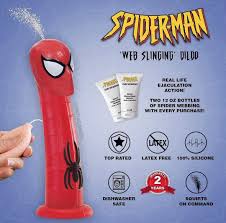 We should gift wrap this and send to Muse and Joolz lol!
Leah and I got a new couch (well second hand) but it was regular price of nearly 4,000 and someone sold it $650.00 so we bought it… We get it after work and using Leah's moms van… Will the two of us be able to lift in and not kill ourselves???
Tune in tonight around 6 or 7 to find out!

That thing is next level wow!
That is probably the response the two ladies are going to give you in regards to Spideydildo
That is quite unfortunate, it's on the way to their places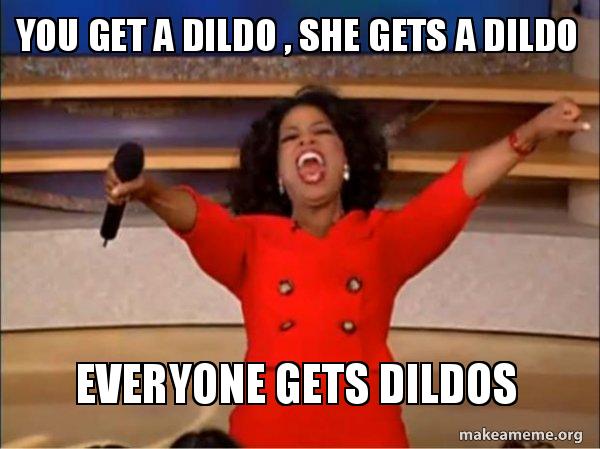 I made a comment on PP regarding the Colts and Patriots game. Time will tell if that arrogant TyLaw poster will say something stupid lol. It wasn't in regards to him, just in the game in general.