Good morning, my friends

Have an awesome day!
Oh, it's 5:30 AM, not 2:00

Good Monday morning everyone. Have a great day!
Morning all
Have. A great day! Won't be active much today. Very busy.
Good morning, everyone.
I hope it is a g reat day. I am recording all the talking heads so I can here them gush about my team or still have sour grapes,
Hands still giving me issues so will post when I can today but will post. LOL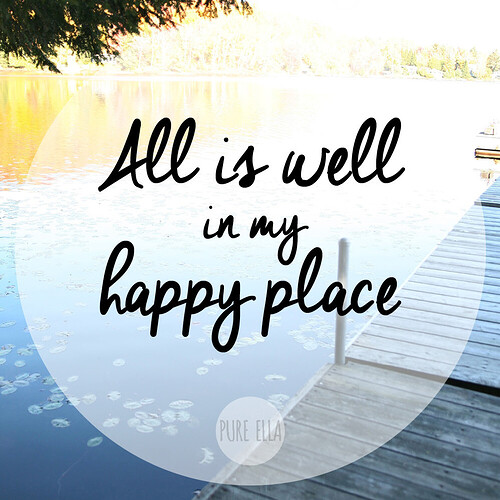 Too early for a cupcake break? No, of course not.
Damn,damn and damn

Management, what happened?
Remind me. Is Scherzer available?
Oh, pardon my language. NOT!
Scherzer is but he has made it clear he wants to sign with St. Louis. He likely goes there.
My god…… we go from baseball talk to that horrifying nightmare picture lmfao

This song, "Twist In My Sobriety" by Tanita Tikaram led me to become a forever fan. I have all of her albums.