Good morning, my friends

Enjoy the day!
Good morning, everyone
Have a good day
Go Sox
Hill. Ugh
Morning. Have a great day
I won't be as active today busy at work and my brother is coming to visit tonight.
Have a great day all.
Good morning, everyone!
I hope you all have a great day.
Enjoy your company, Tyler.
Thanks for moderating, Muse. My goodness, must everything turn political?

Sox are back home and I hope Eck is in the booth tonight

Apparently that's the case. Good grief.
Apparently so. I posted what you saw. If they don't listen will move things around.
Jack, it looks like the game might be on TBS tonight. Will you be able to watch?
Sale is out for season after injuring himself while riding bike and fracturing a bone
Dude?
Wasn't he already done for the year?
Wow! He already had a broken pinky and now this?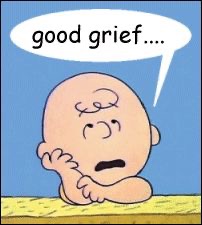 I love the Mayhem commercials
Twitter is having a field day with this news

Just made pork chops, they smell delightful.
I need to go check this out on Twitter lol