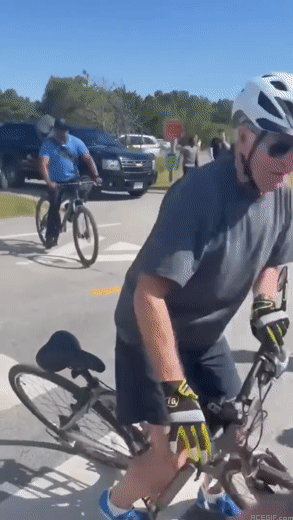 Wow.











Probably should have started a thread for this but it may have confused Tyler

No doubt about it.






















So he can't get lunch right?

Obviously, no he can not.
Sure has been a doozy of a season
Sale can please retire now.
I am in holy hell with a person of customer service online.
I just bought something and I was looking over the manual and I had to get out of the site. I went back and the manual is gone. Ask her where is it , she says don't worry about that. If you have a question write it in the box. I said yes it does matter because I need to know how to use this and I wrote t in the box that you just told me too.
What the hell?
Don't bike to get it

I haven't had a good rant here in a while but today oh my goodness I am in 2 chat boxes and 2 customer service people who don't know what they're doing