Good Thursday morning, everyone
Have a great day
Go Sox!! We desperately need a win
Morning good folks
And yes jack. We need a win in the worst way right now.
And then we have to go play the Yankees again ugh. Gross
Good morning, my friends

Have a great day!
Damn meetings all day, typing up the notes for the taxi meetings. Boring stuff.
ESPN App is giving us an 18 percent chance of winning tonight lmao.
Jack is giving us 100% chance of winning tonight
Again, Abbie says, "Go Sox! Get a win!"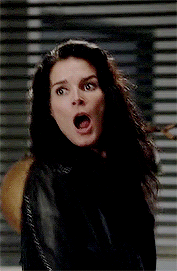 I hope so. We need this win. Good god we have sucked ass lately.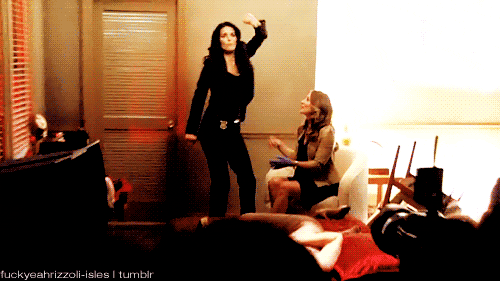 I just peed.
Be back in a few hours with another update, going to a taxi meeting now. Kill me lol.
meetings done, going home in 15 and then having spaghetti and meatballs mmmmm. I'll report back after supper. Chat in a couple hours folks!!
I might be a little late. Meeting someone for eats. Shouldn't miss too much
Tyler, don't forget to post a picture of your pasghetti

Jack, enjoy your eats!
I'm peeking at Gameday while eating
Raffy single and a wild pitch gets him to 2nd
I'll snap a pic folks!! I'm excited !!!