Good morning, friends

Such a sweet picture of Ayden (Zuma too)

Nice to see you, Muse!
Good morning, everyone


Have a great day!
Go Sox!
Thanks for checking in Muse!
Good to hear from you!!!
Wild cards are crazy. We are still in but need to start winning some games. Going to drop out soon.
Jack,
Evander Kane signed back with the Oilers for 4 years! Absolutely huge!!!
Big news! Now get a goalie
Right now I just want to keep our heads above water going into the break & hopefully get healthy & make a run. We just need to get freaking healthy
A possible win against Tampa would be nice too hahahahw.
Here are my last 6 typing tests. Either finish first in the race or second. Average at 127 WPM right now. Some tests can be 2 or 3 mins, some are just a couple lines resulting in like 15 seconds lol.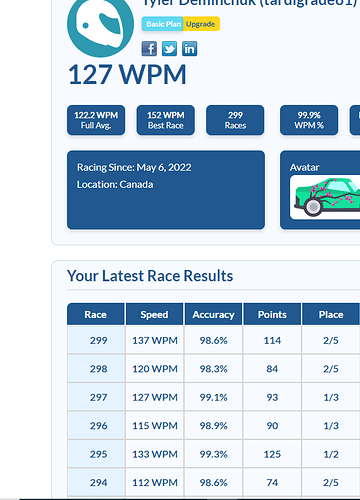 It's official. Oilers got Campbell!!! Was against this before but I'm on board. I think this is great!!!
Blue jays fired their manager. Wow!!!
This thread is sadly missing something

She's saying "Go Sox! Get a win!"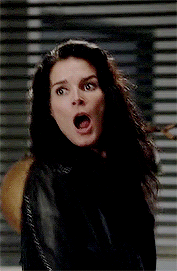 Can't say I am shocked. The Jays are suppose to have a world series type team, and they have been horrible lately… Something had to give.