I have to pee, I shall go do that!
I hope they continue to suck & a change In managers doesn't give them renewed energy
Agreed completely!!! Philly changed management and is now a playoff team. I hope the Jays don't follow suit… I hope they just continue their downslide and suck horrifically lol.
I'm just wild like that folks!
Hope everyone is having a good day, and peeing a hardy amount.
I had watermelon for lunch. Needless to say, I'm peeing a lot.
our weather
Check out Saturday and Sunday. Sunday apparently with the humidity is suppose to hit 104. GROSS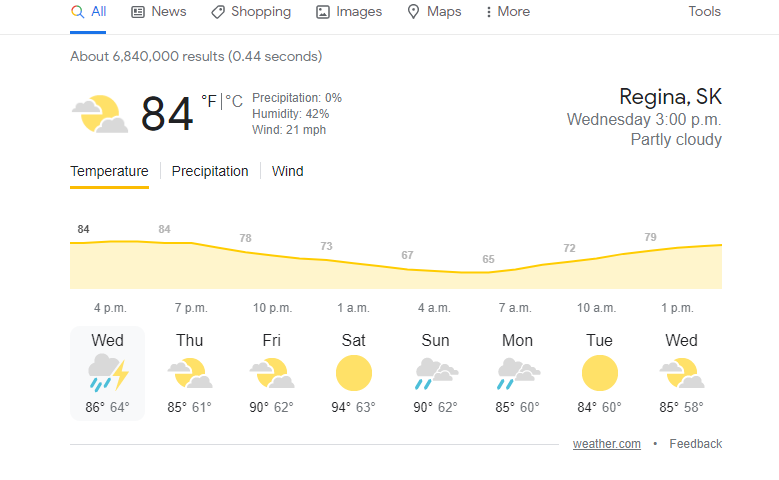 That's crazy heat! Be careful
Bbqing burgers tonight folks
I'm out of here from work. Be back In an hour
Go Sox Go!!
I spy two pube beards on J! Friday.
McClanahan is the AL ERA leader. Yikes!
Looking forward to seeing Tyler's food
Winckowski with a 10-pitch 1st