Good Saturday morning, friends

Have a fantastic day
Go Sox
Go Riders
Morning all!
Have a great day!!
I ate two wraps from Tim Hortons. I'm about thirty seconds.
My stomach doesn't feel so good lol
What kind of wraps? Can't just say wraps. We need details!
Good morning, friends

Enjoy your day!
I think we had them for a short while here and I remember they weren't good. They were super dry. But it's been a while since I've tried them!
I crushed a beautiful nap.
Octane is still in bed. He didn't want to get up haha.
Rider game in 5 hours. Let's hope we don't get embarrassed like last week. Same team. Hope we show up.
Tyler here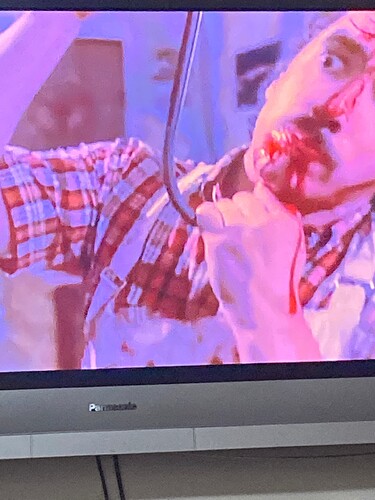 Watching king of the kick-boxers at home. Very graphic.
We go back to Leah's parents in two hours. Can watch the rider game then.
Ayden is sleeping at my moms tonight. At Leah's parents. Just us and the dogs
Can watch the rider game in peace.
On our way back out to Leah's parents. Got Little Caesars Pizza ham and pineapple and a bunch of beer. Let's get a win Sox and Riders.
Here's my original beer post. They are down to 4 in the top 20.
Here's their website.