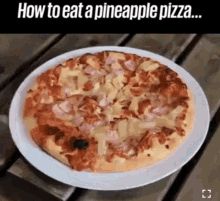 Sounds like some delicious beers.
Ok all good spirits I just can't like this post lol
Where's Jack? The game is on FOX and wondering if he can watch

Edit: He was getting together with a friend and watching fireworks

I won't be watching sadly. Gonna watch the rider game.
Cubs pitcher, Mills, already out with an injury.
Joolzie, I'll be here in about 30 minutes. I'm on my way home from my Aunt's.
Devers left stranded on 2nd
8-pitch 1-2-3 for Winckowski (GPB)
Sorry, Tyler. I can't "like" that picture

Lmao. Leah would agree with you.