Good morning, everyone.
Have a good day
Musie, travel safe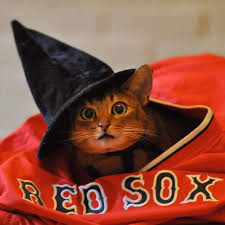 Good morning, friends

Have a great day!
Happy Caturday, Leo and Gemma!

Morning all !!!
Happy caturday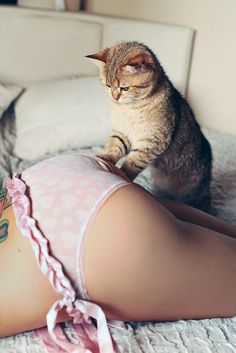 Only, Tyler

I should be getting my well deserved eye roll shortly.

Yes sir!!! I hope the old man does well!!!
And we bring our puppy home tonight.
Ugh last night was gross. Me and Leah woke up and smelt something horrible. Proof had diarrhea all over the kitchen. My god. We both cleaned it at like 2 in the morning. I almost puked it was so bad lol.
Hope he's feeling better now
Screw it. I'm making pancakes.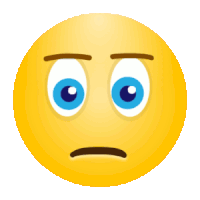 Watching 2007 documentary on the Red Sox World Series that year. Pretty awesome.
Safe travels Muse. Love your little sun dancing toys there hahah.
Leah trying to clean. Ayden is bugging her. It's comical lol.
He has a tough time listening sometimes