Good Friday morning, everyone
Have a great day

Let's go Sox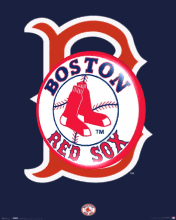 Morning all!!
Muse is traveling.
Hope all has a great day







Good morning, friends

Enjoy the day!
lol that comic strip is legendary.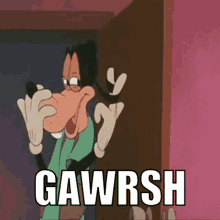 "Liked" it anyway

Me too. Always do because I "like" the author

Hmmmmmm
Something tells me Muse is in trouble with the law, and she was arrested for drug possession crossing the boarder. She came on the Boston forum to ask us for help, but had a change of heart and didn't want to put us through that
Muse, please confirm if I am correct here.
Aww , Tyler.




I put up the wrong picture so I deleted it because it wouldn't let me put up the right picture
I actually have relatives and our neighbor back home who works as border patrolmen.

















































































































































































































































































































































































































































































































































































































































































































































































































































































































































































































































































































































































































































































































































































































































































































































































































































































































































































































































































































































































































































































































































































































































































































You're going to have to remind me to tell you about the time the border patrol did stop our vehicle and we had to get out and they brought out the dogs.
That wall of emojis gave me vertigo

I think I need to see more emojis

Challenge accepted.