Morning wonderful folks!!!
Good morning, friends

Have a great day!
Tyler, did you see my responses to your toilet pictures in the thread yesterday?
Lmao I did
There was almost something in it hahahahahah
My god Cleveland is hot right now. Half game behind us for that third wild card spot.
I have to go number two everyone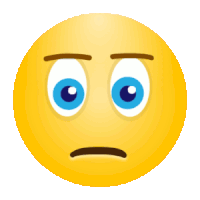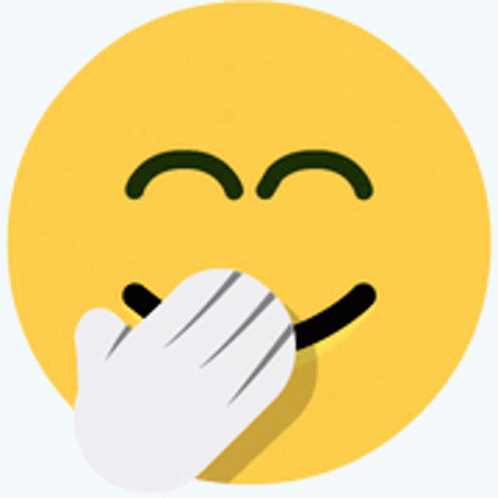 My accessory for the day.
Well, I was going to show you my Red Sox hat but they're saying the file is too big.
That's bizarre…. Just a picture from your phone?
It shouldn't B be.
Finally can do some reading if Ayden lets me
It would distract me.



Lmfao







Wow! Now that is one big pussy!!!