Morning all. Have a. Great day.
Good morning, everyone

Time to start a new winning streak.
Feeling much, much better than yesterday
Good morning, friends

Glad you're feeling better, Jack

Have a great day!
So the guys are feeling better, good news to hear for sure Tyler and Jack.
Hope all have a great day!
Annnnnnnnnnnnnnnnnnnnnnnnd…
#G0RedSox
#GoCeltics beat Green like he owes you money!
I like Green just because his dumbassery is the main reason the Cavs won their only NBA championship.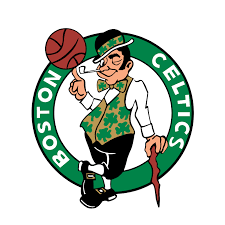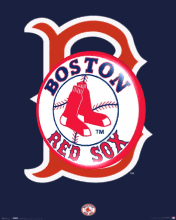 So, what's everyone's thoughts about Eric on J!? I kinda like him. Wasn't sure a first but he alright.
Also, I've noticed there is some potential on tonight.
I like Eric. Matt is still my favorite

"Potential" is an understatement and I see there's a pube beard too.
Looks like Rich Hill will be the Sox "opener" tonight
Bullpen game. Hill, however, was surprisingly strong in his last outing. Be nice to get 5 out of him.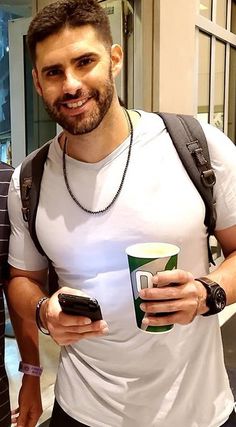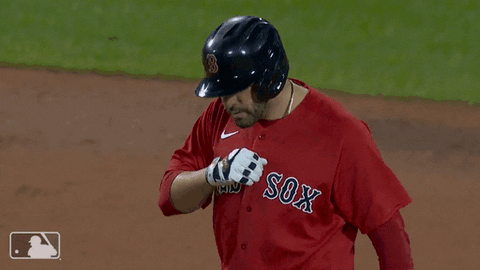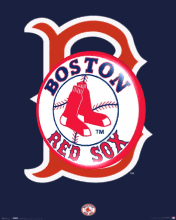 Big Sexy delivering Musie's coffee

He knows what his job is.







And they call Boston fans not classy.
MSG bans fan for life after he sucker-punched Lightning supporter