Got them.



Joolz
WOOHOO!!!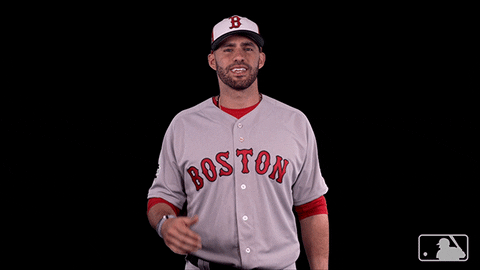 Ugh. 10:10 start

The only way I see any of this is if I wake up.
Celtics don't start until 9ET so with any good fortune, I will have too much "happy" adrenaline after that game and can catch the end of this one.
Let's go for happy.

So Joolz should see most of it then






Not very active today.
This has been me and my conworker all day. Emails and emails and emails. Answered 30 and another 50 come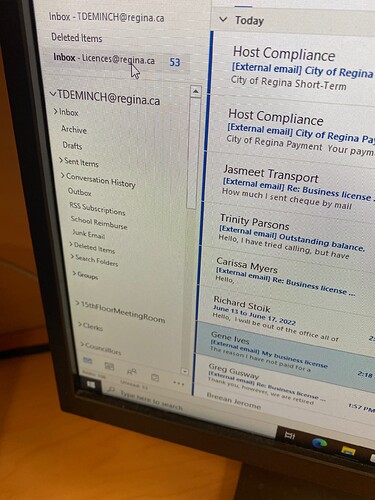 Ah, I must misplaced it, what's your work email again, Tyler?













Wait, I see it!










Lmao you will see in the cue like the rest till I reply



I am patient.





Boss - "Tyler that Muse emailed again
Tyler - "she loves me what can I say"
















Boss - "Can you please let her know that she should stop?"
Tyler - "No Paul, I can't do that… She has a mind of her own" LMAO!!!
Damn straight.










Hi , Paul.



Big mistake. Huge