Good morning, friends

Have a great day!
It appears Detmers didn't pitch yesterday. It was Suarez so I was able to edit the thread title.
Keep the good stuff going Joolz!!!
The Sox reminded me a lot of myself last night with how good they played.
Good morning, everyone.

Have a great day!
Go Sox!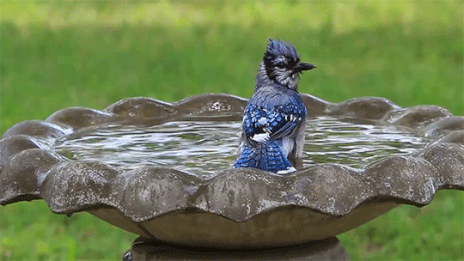 Crazy that 4 of the 5 teams in our division are in a playoff spot with the new playoffs this year. What a crazy tough division.
Honestly I don't care for watered down playoffs. Then again I'm old.
Wings Day!!!
My friend, Heather, from UK made me this gift.
I am behind with work since I was at the doctors most of the day yesterday.
Good day, everyone!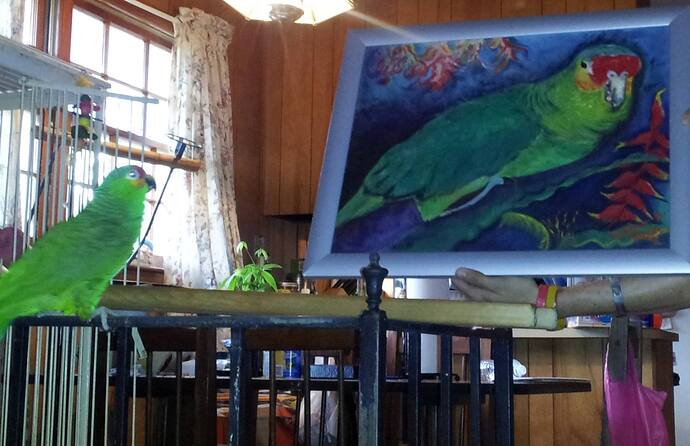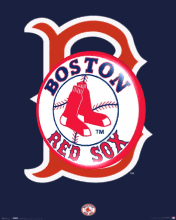 I'm not sure what watered down means lol.
The way I see it, the more teams the better to a certain point. Baseball is WAY too hard to make playoffs… 162 games and only 10 teams get in, that is ridiculous.
Considering 14 make it in the NFL, 16 make it in the NHL and 16 make it in the NBA. I love that they are opening it up a bit. At the end of the day 12 teams is still not that much. 40 percent. I think that is a nice number, and hopefully this will be the number they keep.
Get rid of the one game tie bullshit… That is just stupid, and go with a best of 3 or 5.
162 games is way too much. Slim that down, it won't lose the appeal.
Too many games and the games are way too long.
Agreed with both of you. Speed the damn games up, and maybe make it an even 100 games or something. The season is insane long.
I love the sport of baseball more than Hockey, but I love the speed of hockey more than baseball. Most games are 2.5 hours and that is it. I don't understand why there is 82 games in a NHL and NBA season, yet baseball feels the need to have 162. They definitely need to cut it down in my opinion.
What happened to the "pitch clock?" Guess I'll have to Google. BRB
They instituted the pitch clock in MiLB.
From a USA Today article. Sorry, the link is not working properly.
"A pitch clock may debut in the majors in 2023."