Morning all!!!
Go Oilers!!!
Good morning, y'all.
Bruin win!!! That cause when Sox and Bruins/Celtics play on same say the Sox jinx the other 75-80 % of the time into losing. LOLOL
I am writing with my right hand only since I am resting my left arm. Slow going but needed.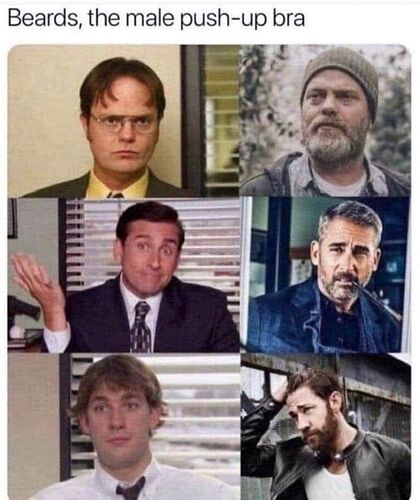 Good morning, everyone

Have a great day!
Morning fam!! Good to see you muse. Rest up that arm!
Go Bruins and go Oilers
And holy shit maybe the Sox will get a win today. Who the hell knows
Good Friday morning, everyone

Have a great day
Good to see you today, Musie

Joolzie brought the swoop in Oilers mojo last night!
Did you see a doctor, Jack?

I must have missed something lol…
No. Problem subsided by time I woke up
After the Oilers victory I was concerned about having a 4 hour you know
Which prompted this from Joolzie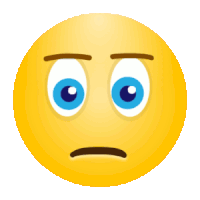 Course it did.






It was during the 1:00 AM swoop in
Lmao oh yes hahahahahahahahahaha
But it was funny you gotta admit

Of course. The Joolzie eye roll is a given.