Good morning, friends

Have a great day!
No baseball today

Good morning, everyone

Have a great day.
Tyler, I hope you're feeling better today.
Good morning, y'all.
Here's to Tyler feeling better!
Hi Musie

Hola, my friend.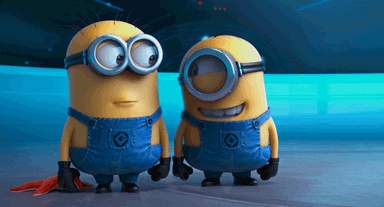 Morning all
Good to see you muse
I feel like shit today. This blizzard isn't helping. 60 K winds and snow. Throat is sore. Good times.
That's crappy and right before the wedding. Hope it clears up soon.
Thanks muse
Jack; I'm not sure hahahaha. Maybe an oilers win.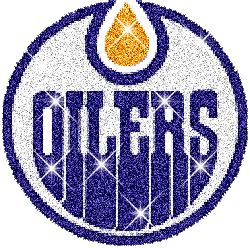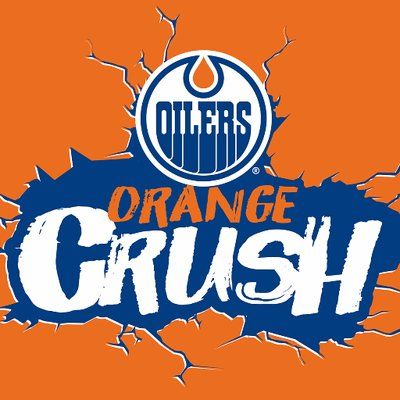 Good morning everyone.
Going back to bed.

Let's make Musie laugh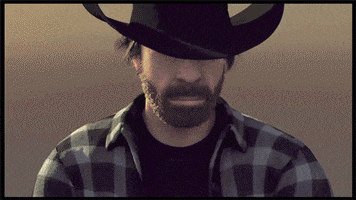 Morning @johnlocke indont blame you. I want to do the same.
Thanks, shugs.
Yesterday was rough so yeah this made me giggle.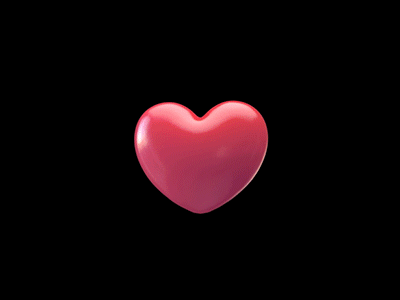 Mom got the virus, and now six more do so it is an outbreak. We were told yesterday but today they said she is doing better.
han my rear view mirror in my car fell. I tried to get rid of the excess adhesive from the window and mirror but no luck. The module that you slide in your mirror into I swear they must have glued the two pieces together for there is little luck I can dislodge so I can adhere it.
Will probably just get a new mirror this weekend and be done with it.
So, I didn't get to watch the game and I saw by the box score it was a page turning. Great win by the boys. Ready to watch them on Patriot Day.
How is everyone doing?
still hen pecking it