Oilers won its. A beautiful morning!!!
Good morning, everyone. Have a great last day of March.

Good morning, everyone.
Yay, #Oilerwin
Hope all are doing well.
Good morning, friends

Enjoy the day!
One week, folks. One week!


One week away, and I got my new Red Sox jacket

Did they ever!!! What a game it was!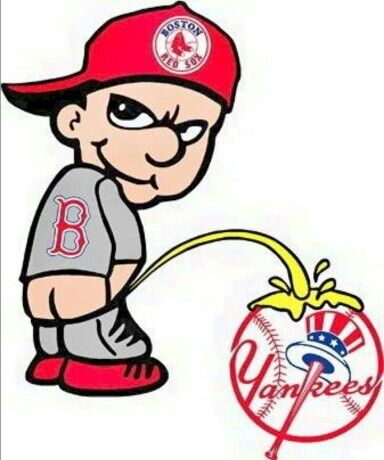 Blues will be tough tomorrow
This is also epic.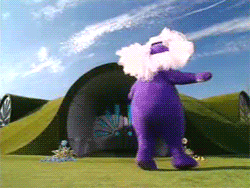 They always are! Another playoff team that is a must win to climb into second place. Such a brutal schedule coming up, but I like how we played last night.
Clearly, this is. LOLOL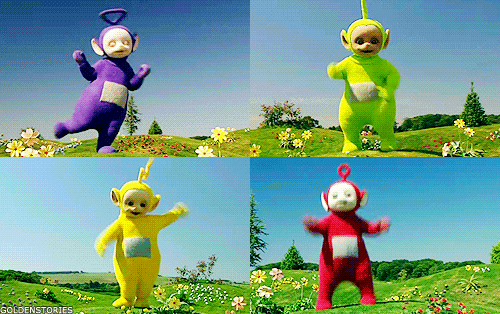 No this is ugly shit, Schilling is beautiful man!
You want more ? Sure.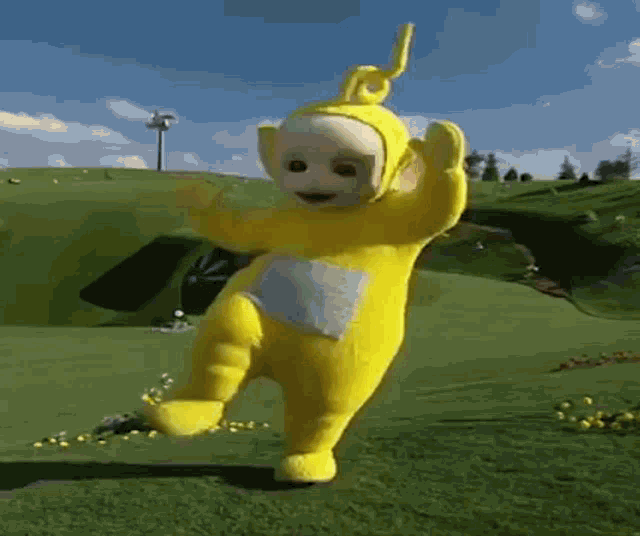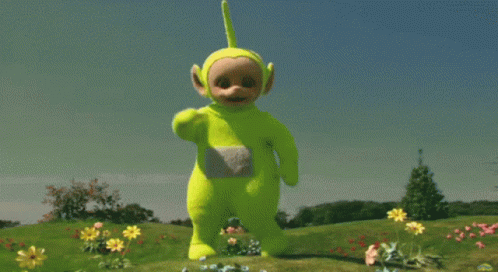 We aim to please.
Schilling with the bloody sock is epic