Good Wednesday morning, everyone. Have a great day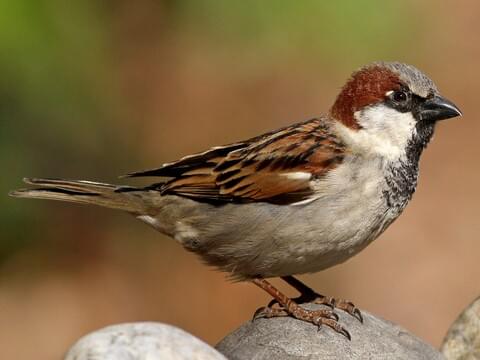 Oh shit
Me and jack created at same time
Let's use jacks !!
Someone needs to create Sox thread too. They lost so someone else needs to start.
Oilers and kings tonight jack !!
Should be good !!
Early playoff matchup. That's who we likely draw first round so huge game.
Have a good day all. Be back in a bit.
Good morning, everyone. I hope you have a fantastic day.
Wing Day, woohoo!!!
And Tyler at work.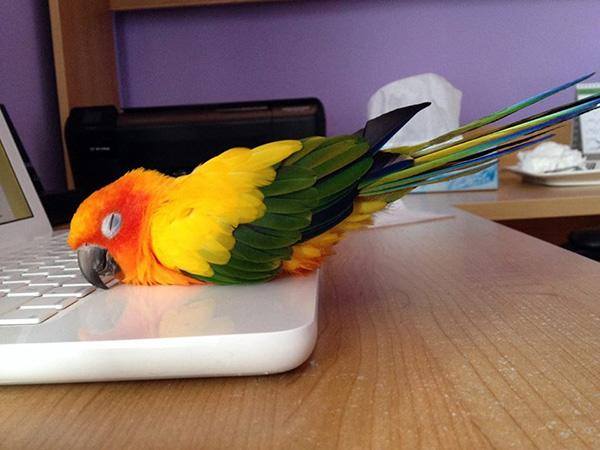 Tyler, I saw this last night & thought of you immediately
















Good morning, everyone

I'll start the game thread in a bit. Still need to post my Wingsday stuff here and on Patriots Planet. Very slow going this morning.
Have a great day!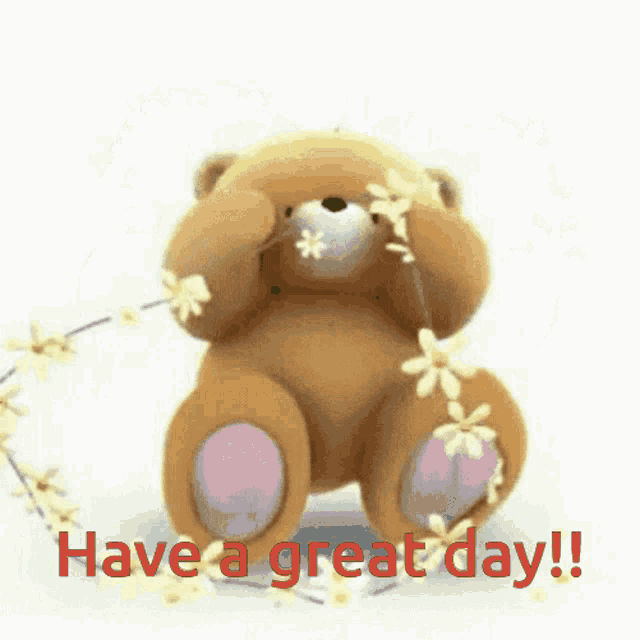 LMFAO! I would rather believe in Santa myself. Believing in Carson Wentz is just stupid hhahahahaha.
Deal!
I'll start the Edmonton Oilers game thread too!!
I got my Oilers shirt and Oilers hat on today. Absolutely Massive game tonight. I will be watching intensely. Lol
But you believed in him at one point.




Santa is real. I can't be the only one that knows that
Need this win. I'll be ready to go.
They reported last night if you want to go to the game on Sat and sit courtside, it will cost with airfare, hotel and tickets over 20K. And people are doing it since this is a historical game, their words, that will be happening.
The FInal Four is insane in prices and it happens yearly but with Duke and UNC against each other it has gone up a redunkulous amount in fever pitch.
Lmao, Santa yes. Not Wentz
Me too my man me too!!!
I can't wait, should be a great game.
Holy shit!!! That is my entire line of credit lmao.