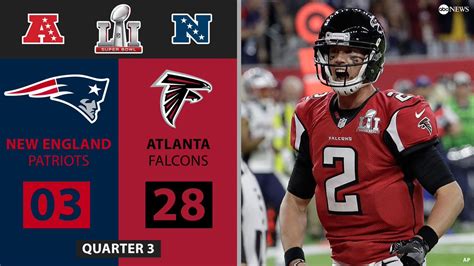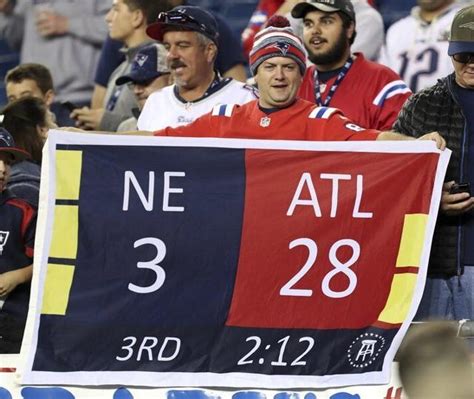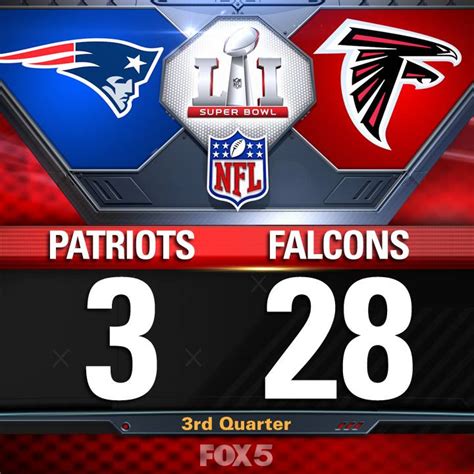 Oh boy, Tyler is in trouble now














Especially if Baker comes to Carolina.
This?

Vomiting emoji.
This is one of those prayers a kid makes where they say we won't ask for anything els if you answer this prayer.


















This one is better because it's puking orange like the orange cream milk.

I love that man like I love Bill and Saban. I mean love.



I loooooooooove creamsicle mmmmmmm
Holy fuck yes!!! Please make this happen!!
Screen saving this post, oh yesh.
Does anyone want to hear anything funny?
Love me some Matt Ryan











Go for it, I have been a huge fan of Ryan his entire career, I legit would be over the moon pumped for him to come to Indy.