Good morning, my BSU family

Enjoy the day!
Joolz ahead of the game. Love it !!!
Morning all. I had a coffee at 6 and having trouble sleeping ugh. Have to be up in 7 hours and can't sleep. Dammit. Going to read my book for a bit and try and sleep
Yes, shortly after midnight. I couldn't sleep either.
Good morning, everyone

Tyler & Joolzie, either night owls or extremely super early birds
Hahaha I didn't fall asleep till midnight either. Paying the steep price this morning
Have a great day all!!
Good morning, y'all.
My problem is I wake up at 3 and am restless until I get up. Its been going on for over a month.
I hope everyone has a wonderful day.
Jack, the best part of the game last night was it was in Greensville, SC. That is in our backyard so it was basically a home game for Duke. The #DukeCrazies filled that stadium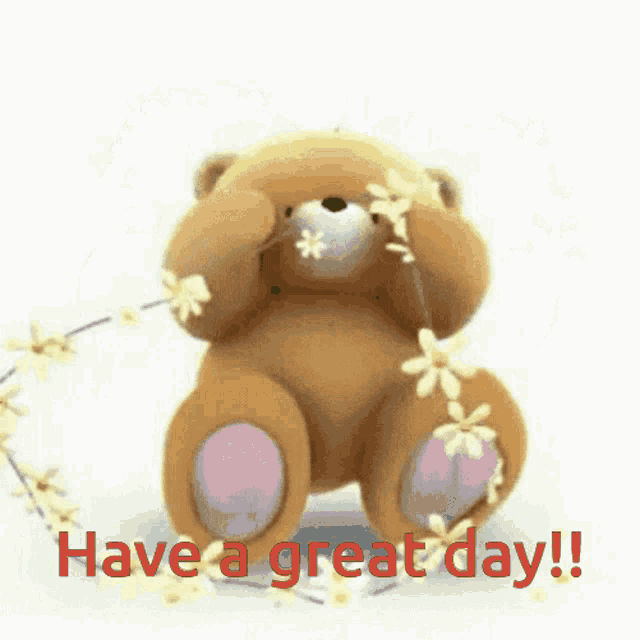 That sucks Muse. Have you tried taking Melatonin?
Not really. I am on some heavy duty stuff that use to work but now it seems meh.
I will have to check into Melatontin to make sure it does not clash with the medication I am on. Good tip,thanks Tyler!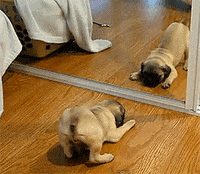 I think a nice glass of banana milk before bedtime would do the trick
That's good since I am not a fan of milk. I am not lactose intoleranct but everytime I have tried it does not stay down. Bananas I always have in the house. Hmm. Interesting.
Does this taste like a Creamsicle? If so,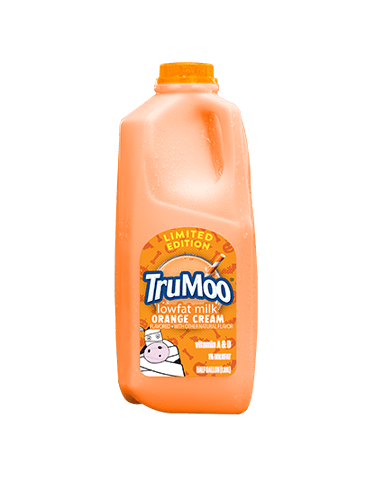 I use to know what that emoji meant but now loss.
PLEASE MAKE THIS SO!!!
From NFL Now: The #Colts have emerged as the likely landing spot for #Falcons QB Matt Ryan, and the two sides are in talks. If Ryan is traded, it'll almost certainly be Indy. But nothing is done as of now.