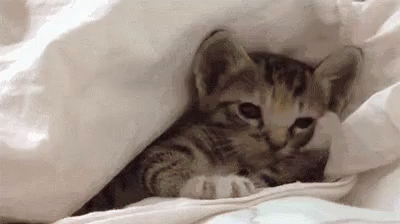 Good morning, my friends.
Have a great day!

Happy Caturday, Leo and Gemma!


Good morning, gang. Have wonderful day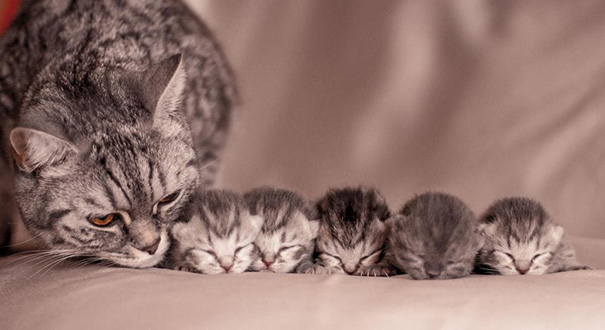 Good morning, y'all.
I hope you all have a lovely day.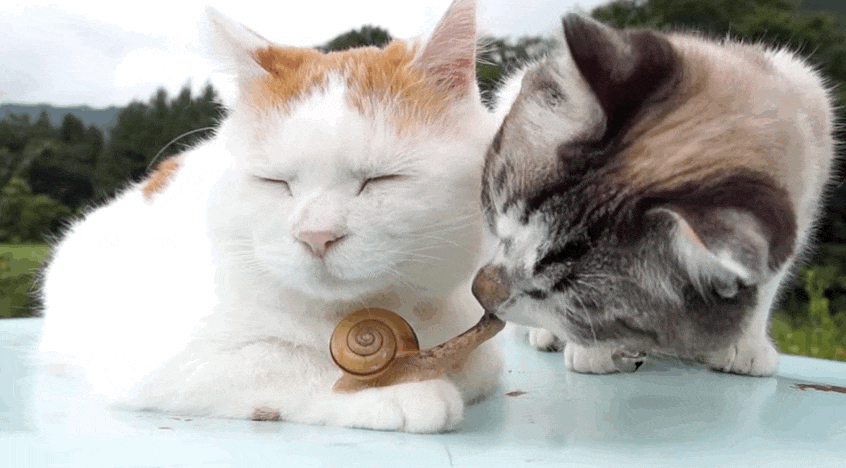 Tyler must be still sleeping

Nope out and about guys have a good day
Getting my tire fixed. Been up since 6:30 hahaha
Chat later.
Made it home. My god it's busy out there.
Relax a little bit. It was busy at my grocery store today as well.
Yes sir!! Sitting in my rocking chair watching the oilers game
Down 2-1 ugh.
Oilers being out shot 28-11
And yet we have the game tied 2-2 lmao. No idea how but our goalie Koskinen has been magnificent today.


Kosk with 42 saves. He's been incredible
10 mins to go. Oilers up 4-2