Oilers pull it out 4-3!! Hell of a game
Hope everyone is having a great day!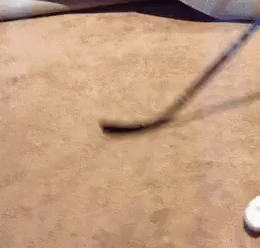 Cat hockey

My Scruffy used to sit in a cardboard box turned on its side while I rolled a ball to her while sitting on the floor. With her paws she would return it to me. I swear she would do this by the hour. I wish I had a video.
How you feeling today, Joolzie?
Awe ahha that's so awesome.
Feeling a little better today, thanks. Not quite as weak and less trouble walking.
So far




Today was supposed to be the the first springs training games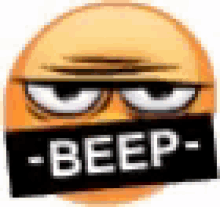 Yup. Sadness man


Interesting. I can't post that link to the article in the lockout thread. I get this message "Body is too similar to what you recently posted"