Good morning, my friends.
Enjoy the day!

Good morning, gang

Hope Musie is feeling better today.
Hope Tyler is getting better
Hope Joolzie has bounced back from her illness.



Good morning, y'all. I hope everyone has an amazing day.
For those who want to giggle here are some suggestions.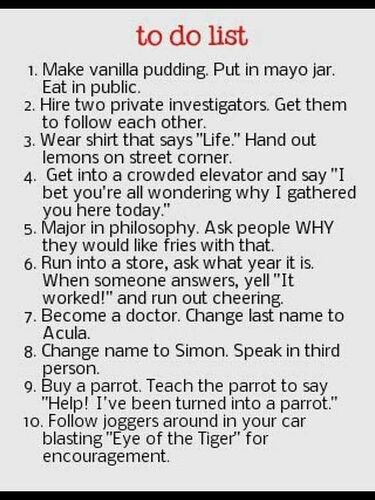 Morning all!!! Hope everyone has a gr at day. Busy for us. Running around and then to leahs parents won't be too active today
Have a great day everyone.
Some pics of me for you all to enjoy lmao
Some pictures for Tyler to enjoy since you were so generous.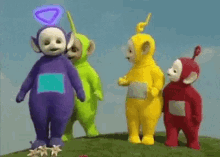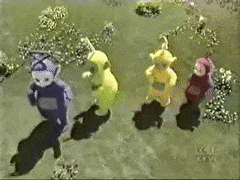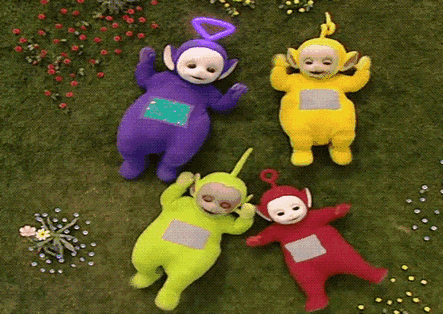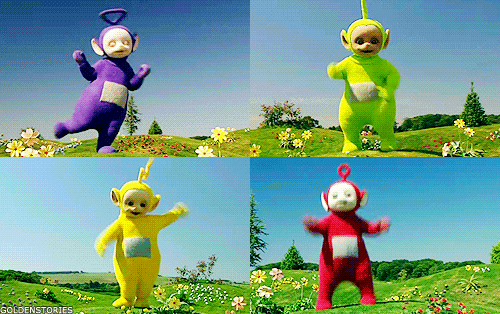 The "to do list"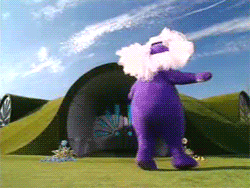 The pudding in mayo jar is hilarious hahahaha
French toast for breakfast !
Outstanding. Haven't had that in a long time.