Perhaps it's bathroom time
We watched all the Takens
Liked 1 and 2. Part 3 was a bit meh in my opinion.
I just went number 2

Why do I "like" these posts?
Lmao



Waiting for my round of applause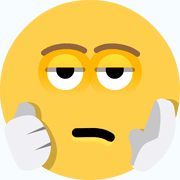 Why do some mojis come up with no background and some have that white background. Stupid. That checker background is suppose to mean no background. But some come up with the white background like that. Annoying

I ask myself the same question
See that one!! No background. I'm so confused ugh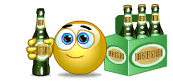 Isn't the checked background some type of copyright protection?
I dunno. But some checker backgrounds come up blank and others come up as the check background when I copy and paste. So annoying I like the blank background.