Morning all!! Have a great day!
Good moring, everyone.
I hope Tyler your day at work goes by fast.
Jack, I hope you have a wonderful day.
Jooz, I hope this day finds you feeling better.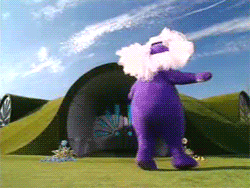 Good morning, everyone. Have a great day

Happy Valentines Day, Musie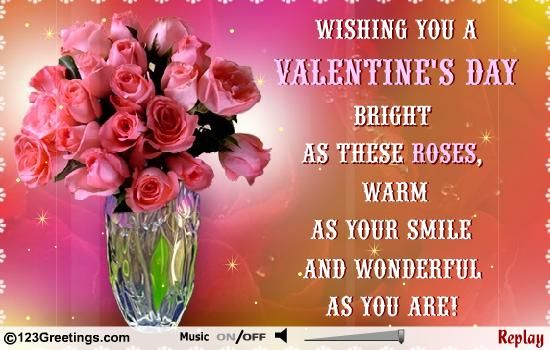 Happy Valentines Day, Joolzie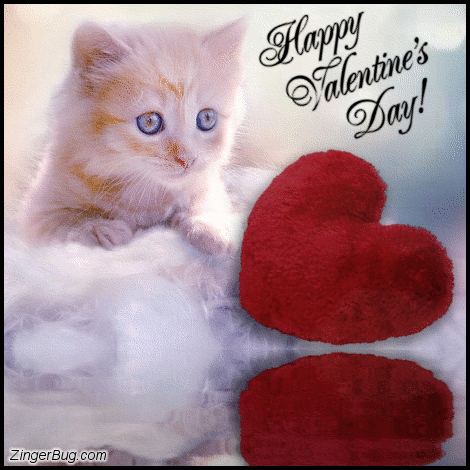 What a sweet sentiment, thank you Jack.

At Carson,












Im home for the day Muse. Ayden has a bit of a cold so took the day off and home with him !
Hope everyone else has a good day.
Happy Valentine's Day folks!!
Just one more reason I adore Keanu.
He is taking a stand against China where Tibet is concerned unlike other actors and John Cena who actuall apologized to China for calling Taiwan a country. Good grief. That is pathetic.
Hope he feels better soon, Tyler.
Take care of the little guy, Tyler. Hope he feels better soon
Wow cena apologized? What a goof. Keanu is an amazing man.
Cena did apologize and did it in Mandarin. Just leave your balls at the door and don't retrieve them, John. It is clear, you who are a multimillionaire care about one thing only.
Keanu

Good morning, my BSU family.
I hope Ayden feels better soon, Tyler.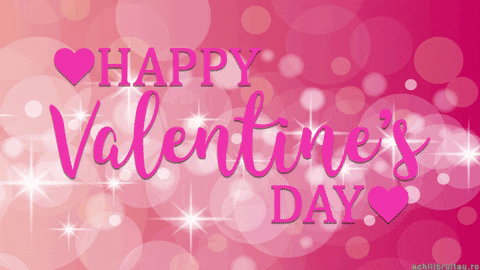 How are you feeling, Joolz?
Ya Cena is a sell out big time. I used to like him but he has zero balls. That's ridiculous