It's Friday.
Good early morning, everyone!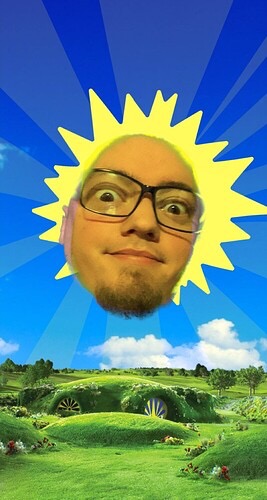 Officially going to bed folks
Oilers won their third straight and over one of the best teams in the league. Nashville Predators!!! Whooop
See you tomorrow folks !
Good morning, folks.
Have a super day!

Morning folks!!!
Friday!!!
Good Friday morning! Have a tremendous Friday



I hope this day ends fast so I can get home, relax, have a whiskey and watch a movie!
I am glad you will have a three day weekend, Tyler. I know you are exhausted.
Thanks Muse, I can't wait! So much bitchy customers this week, we are way behind in phone calls and not returning the calls in a 48 hour period like our voicemail says, but last week we had one person for two of the three days to return calls so we are massively behind… People don;t understand what being short staffed is like though. Such as life haha
Whiskey night tonight

And maybe watch some Power Rangers, I'm bad ass like that.
As only you can be.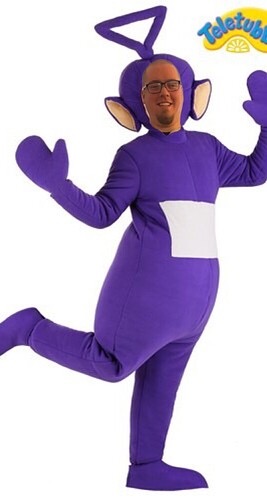 Jack is telling me to watch the power rangers in my tubby suit lmao, maybe I should give that a go. It might creep Leah out but might be funny
Yeah, I hope your couch is comfy. LOLOLOL
Oh is it ever hahahaha!!! I plan on making best friends with it tonight!! Bahahaha. Actually Leah usually uses the couch and I am in the rocking chair, but once she goes to bed then I take over the couch for a couple hours before I go to bed lol.