If I drink lots of whiskey sometimes I have to sleep on the couch as I snore really bad lol.
26.6 F for the next 4 days. Good weather for us!! About -3 C. But then gets really cold again after that like -30 ugh

This is definitely a harsh winter. It was something I said this pass summer how it was going to be bad.
Jack fast forward to 7:18 and watch McDavids move in the shoot out. Unreal sick hahahaha. Muse and Joolz you can check too if you want. It was beautiful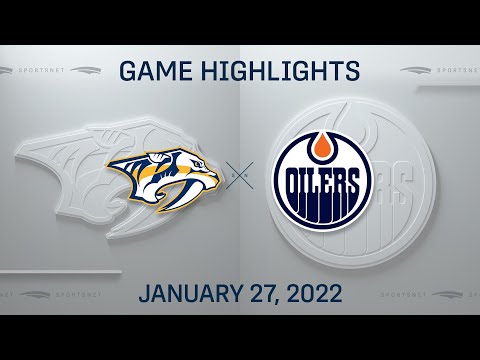 I do watch hockey just don't see my team down here as much.
I forget Muse, is your team the Bruins?
Ya McDavid is a beauty. Saros is one of if not the best goalie in the league and McDavis totally undressed him last night hahahahha
Yup, I been watching the Bruins for a while now.
That is awesome, they are strong this year but likely will have to face Florida if they don't get higher than the Wild Card which is scary. Florida is unbelievable this year.
NE is getting hit hard these next few days.
oh boy! Similar temperatures to us hahaha, well till next Wednesday and then we go to Ice Age cold again.
Those aren't temperatures, Tyler. That's snowfall total.

Holy shit
I hope you have a good shovel……
Stay safe Joolzie. Get in those Tubbie jammies, wrap up in the snuggle thing & watch tv.



Ya he is an absolute beauty. Oilers play a terrible Montreal team tomorrow and a decent Senators team after, but they have a chance to win 5 straight and really get rolling here after that terrible 2-15 stretch or whatever the hell it was lol.
just over 3 hours to go, and I'm yawning already. Staying up till 11:45 was killer lol. I am so tired now. Might be an early bed time.